Bahraini artists commend RAK's donation to National Art Council
TDT | Manama
The Daily Tribune – www.newsofbahrain.com
Reported by Julia Cassano
Legendary Bahraini artists were thrilled to witness the spectacular donation of $80,000 (BD30,159) made by the RAK Foundation to the National Art Council.
The move was made to boost investment into Bahrain's vibrant art ecosystem and support unique Bahraini artists, which contributes to the development and awareness of the importance of art across all segments of Bahraini society.
The RAK Art Foundation is a non-profit organisation that is dedicated to empowering artists worldwide by providing them with opportunities, encouraging cross-cultural collaborations and exchange and fostering international partnerships.
Popular Bahraini artist and founder of Creatives of Bahrain Layan Raed shared her enlightening thoughts on the donation.
"As a Bahraini artist I am thrilled to witness the immense impact of the RAK foundation. The altruistic dedication to empowering artists and fostering collaboration is truly inspiring," she said Layan has captivated the masses with her brilliant artwork, by incorporating history, modern fashion and her beloved home - Bahrain into her art pieces and hopes for viewers to take away a sense of inspiration and to explore the unknown.
"Through their recent donation to the Bahrain National Art Council, they have not only invested into Bahrain's art scene, but also provided much-needed support to talented Bahraini artists," Raed relayed.
She added that the generous contribution goes beyond monetary value, as it symbolises a heart-felt commitment to the vibrant community that Bahrain has.
"With the backing of organisations like the RAK Foundation, we can continue to elevate the arts, nurture emerging talents and create a legacy of cultural excellence," said the young artist. One of Bahrain's most well-known and promising young photographers Enas Sistani, was also moved by the generous contribution.
"The recent donation by the RAK Foundation is a game changer for Bahrain's art community. This generous contribution can help empower young artists by providing resources for creative exploration through grants and exhibitions," Enas voiced.
Sistani added that she believes such initiatives contribute towards fostering artistic growth from educational programmes and cultural and artistic events.
"If anything, this step signifies a commitment to elevating Bahrain's vibrant, yet creative spirit and ensures a flourishing future for the local art scene," the Bahraini photographer said.
Enas is well-known in the kingdom for shedding light on important subjects such as mental health and respect for various cultures, as well as capturing the beauty found in the simple, yet unadorned things of daily existence.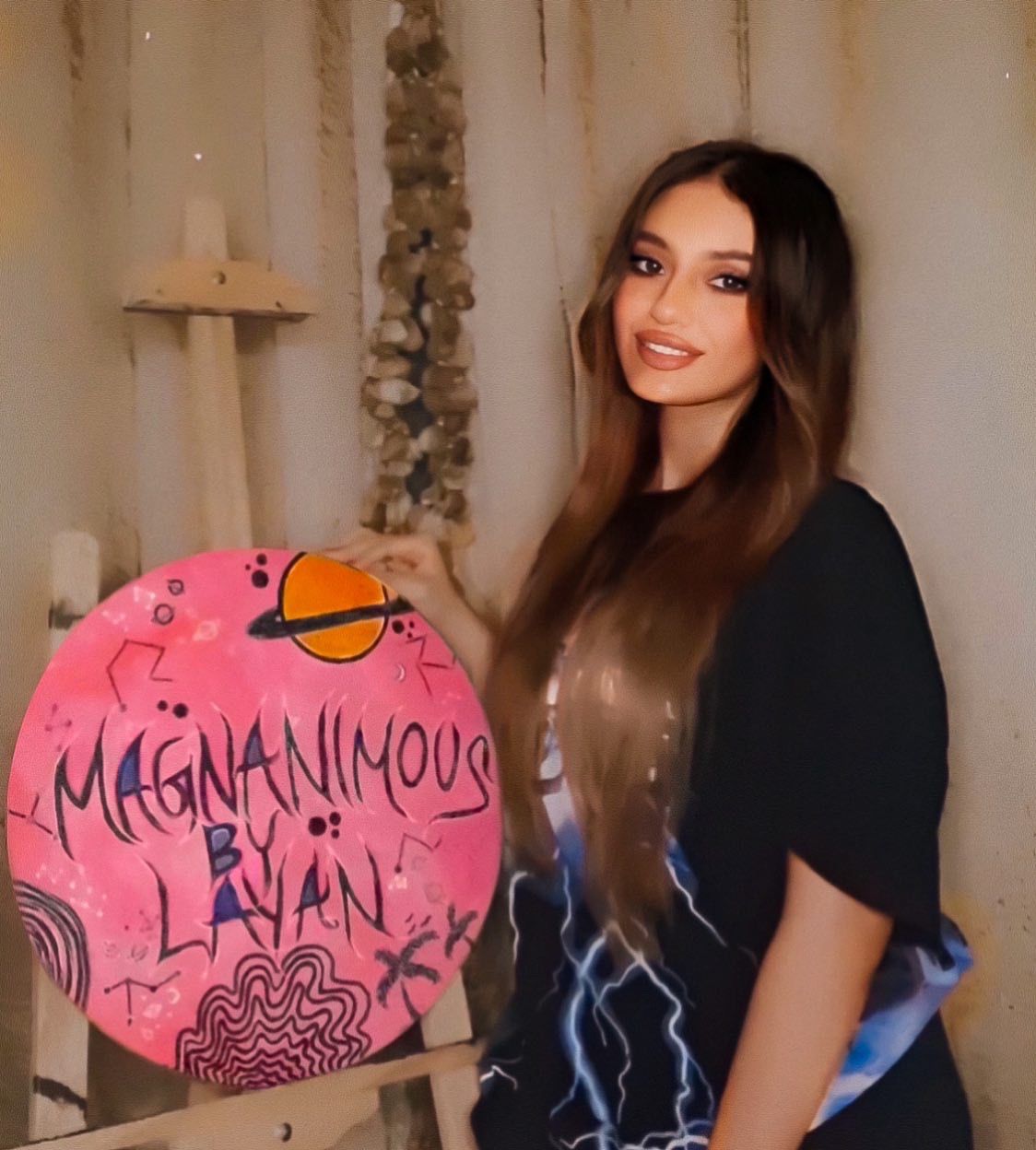 LAYAN RAED, BAHRAINI ARTIST AND CREATIVES OF BAHRAIN FOUNDER