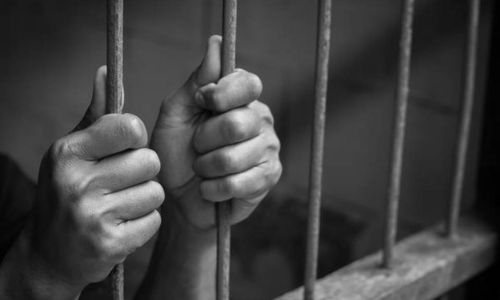 Man jailed in Bahrain for forging driving license
TDT | Manama
The Daily Tribune – www.newsofbahrain.com
A man who was nabbed with a bogus driving licence will now face a one-year term in Bahrain jail on counterfeiting charges.
The arrest was conducted by police based on information from local authorities, who determined that the individual had submitted a counterfeit GCC driving licence in order to get a licence in Bahrain.
The High Appeal Court dismissed the suspect's appeal against a prior court judgement, confirming his detention.
According to court documents, the suspect manufactured a fake GCC licence and used it to apply for a Bahraini licence.
However, following verification with Saudi authorities, officials discovered that the supplied document was, in fact, a forgery. As a result, the matter was turned over to the Public Prosecution, which led to the suspect's arrest.
During the inquiry, the individual said he was unaware the licence was forged. He did, however, admit to paying BD400 to an anonymous individual who assisted in the procurement of the forged GCC driving licence.