SMEs in Bahrain faced 348% jump in cyberattacks
TDT | Manama
The Daily Tribune – www.newsofbahrain.com
Report by Julia Cassano
When someone promises free gifts or other perks online, think twice before biting that bait.
It might land you in deep trouble and monetary losses, warns top Cybersecurity experts in the Kingdom.
And the only way out is remaining vigilant of suspicious messages or phone calls, commonly termed 'Phishing' and 'Vishing'.
To understand the gravity of the situation, better know that between January and April 2022, small businesses in Bahrain faced a 348% spike in cyberattacks, confirms research firm Kaspersky.
Yet another report by UK-based AAG IT Services says that they found 236.1 million ransomware attacks worldwide in the first half of 2022.
Bahrain, well known for its Cybersecurity standards, is not spared.
Talking to The Daily Tribune, Yaqoob Alawadhi, the founder and CEO of NGN International, said fraudulent texters and spammers will come disguised in all forms, with unknown links in messages, hoping for people to click.
"Never tap such links, as that will land you on a phishing site or malware. "Mostly, they target unprotected people, including children, teenagers, and the elderly. "So, it is critical to remain aware of such virtual traps.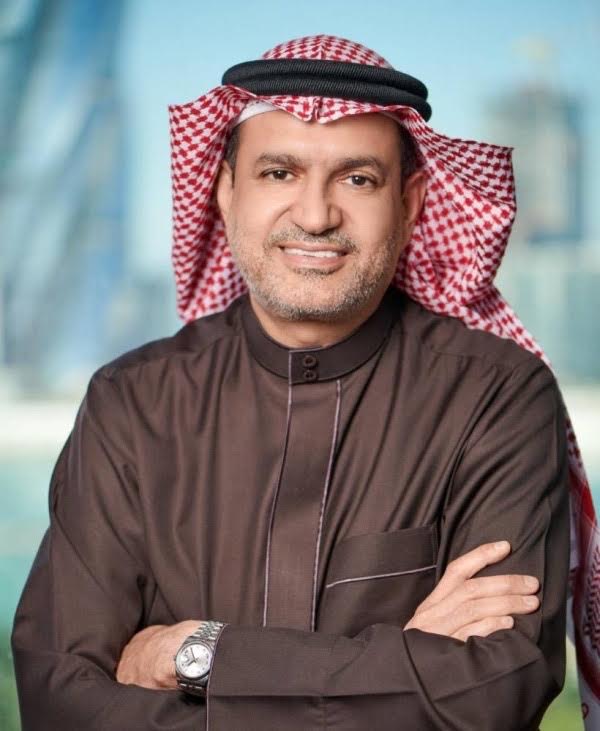 "As texting scams are common, we should be on the lookout for fake texts and other spam messages. "Do not click suspicious messages and report such suspicious activity.
When asked how we could identify scammers, Alawadhi said fake texts usually attempt to create a sense of urgency and often contain many spelling errors.
"This is an indicator of spam messages.
"Such messages also come promising free gifts to entice gullible minds. "Simply assume that any text from an unknown party or contact with mysterious or suspicious links is fake.
"The only way to ensure protection is to spread awareness on how to deal with fraudulent activities and other cyber threats," said Alawadhi.
It's worth knowing that, recently, Batelco issued warnings to their customers against sharing personal information over the phone as they never ask for money or information through SMS, WhatsApp, email or any unofficial web pages.
If you come across such messages, you may also report such activities to Batelco on 196 to save others.
Most importantly, Batelco warns not to return calls to international numbers received as missed unless someone is sure about it.
Calling back to unknown numbers may result in monetary losses.