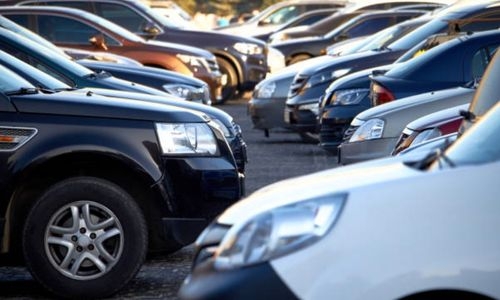 Vehicles piling up in Bahrain garages as chip & parts shortage drags on
TDT | Manama
The Daily Tribune – www.newsofbahrain.com
Report by Zahra Ayaz
The days of R Shankar, an Indian expatriate in Bahrain, now start not with the usual cup of tea or a Good Morning. Nowadays, he wakes up to an unusual task. "Call the garage."
And this has been his routine for the past month.
The task is simple. Find out if the spare parts needed for his car has arrived.
It has been more than a month since his daily commute is waiting for critical parts to arrive at the service station.
Each time I call, they hang up, saying: "not yet ready".
"Waiting for parts to arrive." Shankar says the pain it gives is tremendous, as air, water and shelter are not just enough for humans to survive, as the vehicle is our primary need.
This, however, is not just the case for Shankar alone, as several others here are facing the same trauma – a shortage of spare parts.
Shankar is among the legions of people in Bahrain who is living in misery after sending their cars to service stations.
To find out the root cause of this crisis, The Daily Tribune contacted Industry experts here.
And all of them blame the crisis squarely on the supply chain crisis fuelled by the Russian invasion of Ukraine.
Besides, also playing its part is the worsening 'chip crisis' caused by supply chain disruptions and logistics, where the demand for integrated circuits or "semiconductor chips" exceeds the supply.
The Daily Tribune had reported on the chip crisis during the pandemic season.
Severe weather events, including the droughts in Taiwan during the summer of 2021, were also significant contributing factors.
Not brand specific
Mohammed Zaki, General Manager of Zayani Motors, also holds the pandemic responsible for the spare parts shortage.
He also points out that the crisis is not brand specific.
"Every brand has the same issue," he said, adding there is a shortage even for new vehicles.
"The global auto industry is severely impacted by the chip shortage which powers dashboards, power winders, and other devices.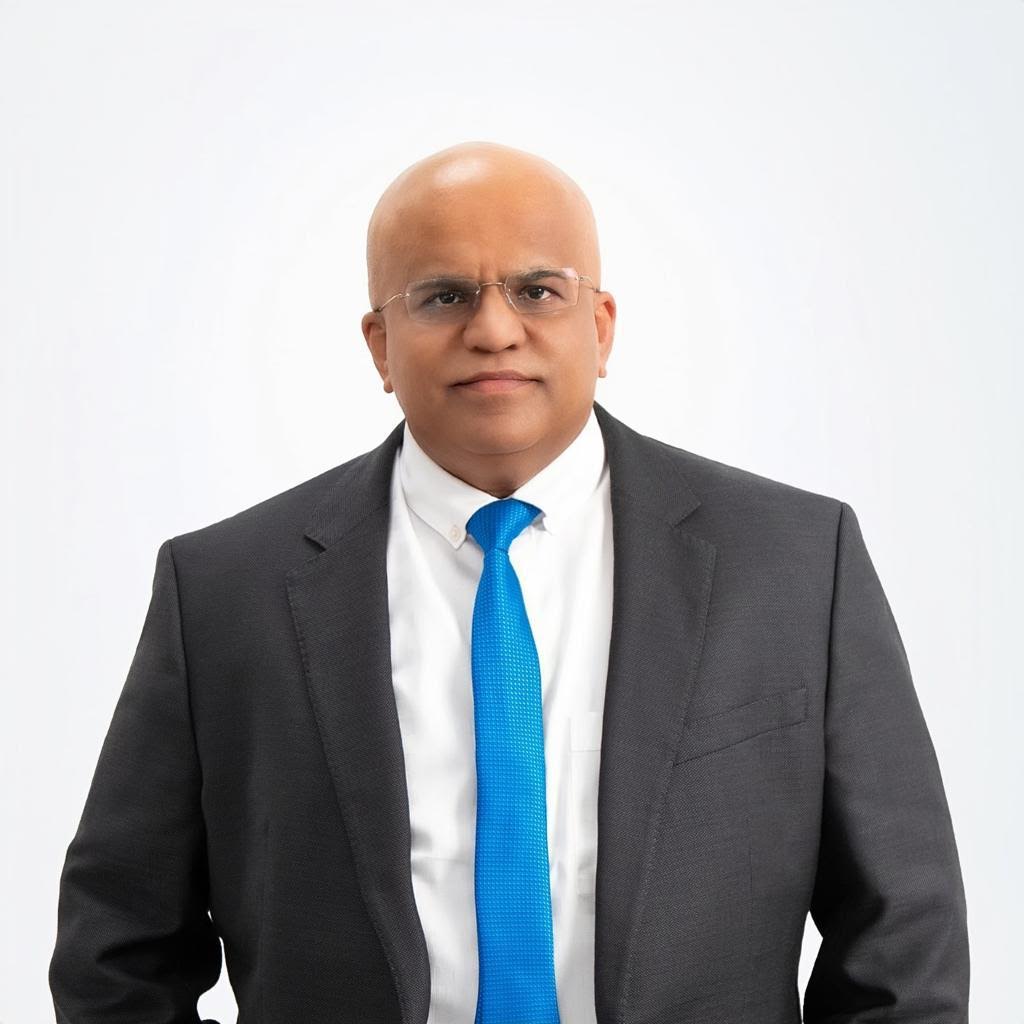 This leads to increased prices for both new and used cars.
"Due to the shutdown, logistics are also more expensive, and because now they sell in bulk rather than individually, creating delays for parts to arrive."
He also attributes the current shortage to China suffering significant losses during the COVID-19 pandemic.
"Since then, this trouble is there. Experts reveal that the delivery delay is unprecedented, with some cars are stuck in car service agencies for two to three months.
Compounding the issue is a hike in demand since the start of 2022.
Shortages to continue
Estimates say the shortage had cost the global auto industry about $210 billion in lost revenue in 2022.
Reports say the automobile industry cancelled the production of 11.3 million units last year for chip shortages.
According to forecasts, the impact will continue this year, with the production of 1.6 million units cancelled.