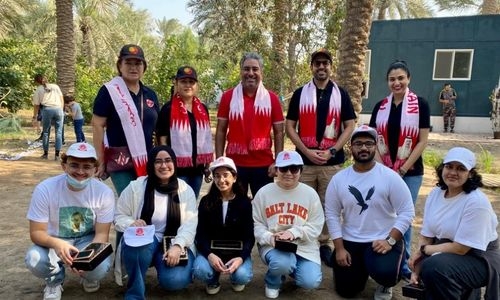 Planting seeds for Bahrain eco-friendly future
TDT | Manama
The Daily Tribune – www.newsofbahrain.com
Staff Reporter
The Rotary Club of Salmaniya has partnered with various societies to carry out projects regarding sustainable farming, supporting the environment, education of farming, educating beneficiaries, and to encourage locally grown produce in Bahrain.
The club has been helping communities in Bahrain for more than 50 years now.
It focuses on seven areas, namely basic education and literacy, disease prevention and treatment, water sanitation and hygiene, community economic development, maternity and child health, supporting the environment, and peacebuilding and conflict prevention.
The greenhouse project, sustainable farming program, and the permaculture educational program aimed to support the environment and basic education of farming.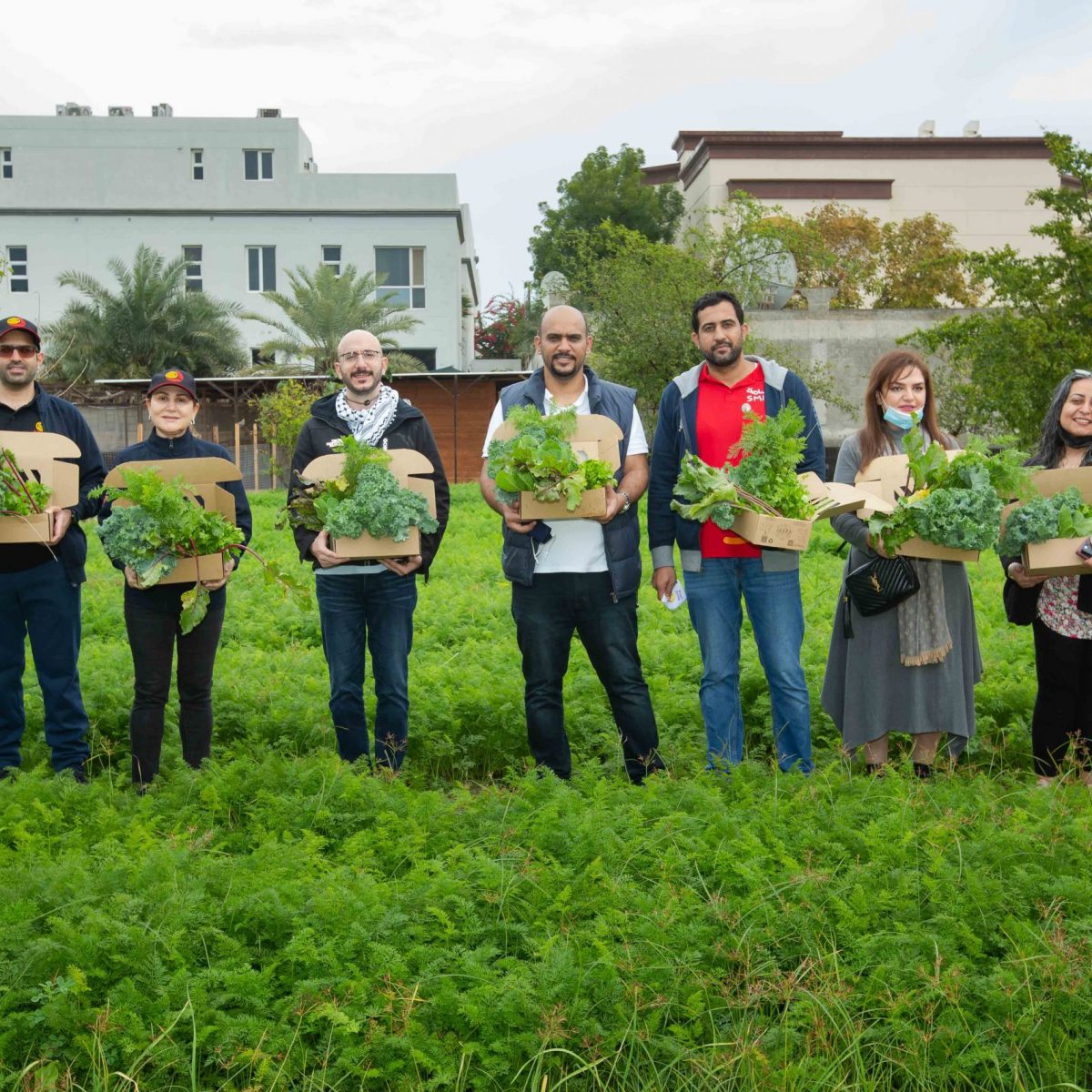 Additionally, these projects aim to promote zero waste life, as well as promote and encourage the local farming economy. Hasan Al Mansoor, President of the Rotary Club of Salmaniya, told The Daily Tribune: "We have demonstrated that local farming is possible and we encourage others to participate in sustainable living in the Kingdom."
He further expanded on the projects, adding: "The Rotary Club of Salmaniya organised the yearly service project (the greenhouse project), and we invited beneficiaries from the Bahrain Down Syndrome Care Center, Al Rahma Center, and The Friendship Society for the Blind to plant seeds of various crops in the greenhouse.
"The Khalid Janahi Charity has always been kind enough to provide the greenhouse and helpers to plant the seeds.
This project has helped educate and encourage participants in the process of farming and sustainable living."
For the permaculture initiative, The Rotary Club of Salmaniya and Learn to Grow jointly organised a holistic farming educational activity day for the beneficiaries of Dreams Society and the Friendship Society for the Blind with support from the newly chartered Rotaract Club of Muharraq.
Hasan said: "The program is a hands-on activity designed for children to interact with nature and learn about permaculture as well as plants and animals located in Bahrain. "Activities include community circles, art workshops, and a music movement.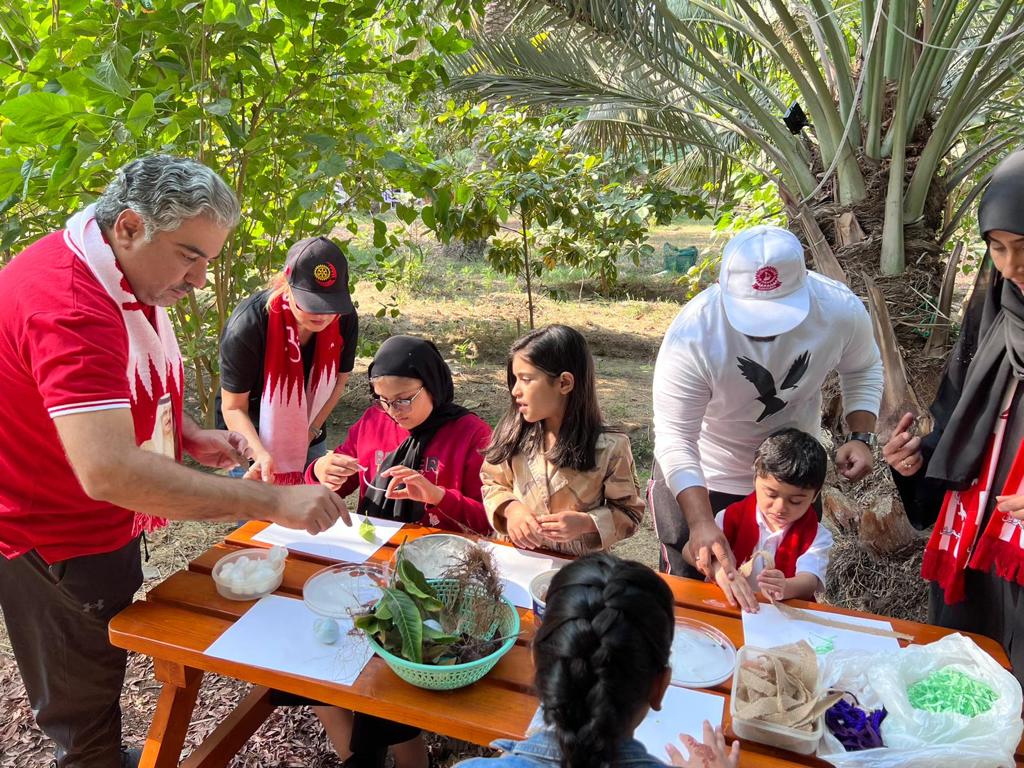 The event ended with the attendees waving the Bahrain flag in celebration of the National Day." They also organised the sustainable farming project for children with cancer and survivors of cancer in January 2022.
Children were able to enjoy a full day of activities which included learning about planting, feeding the farm animals, and harvesting vegetables from the farm. Hasan said: "The children are members of the Dream Society and Smile of Bahrain, in which both societies were very supportive of this project.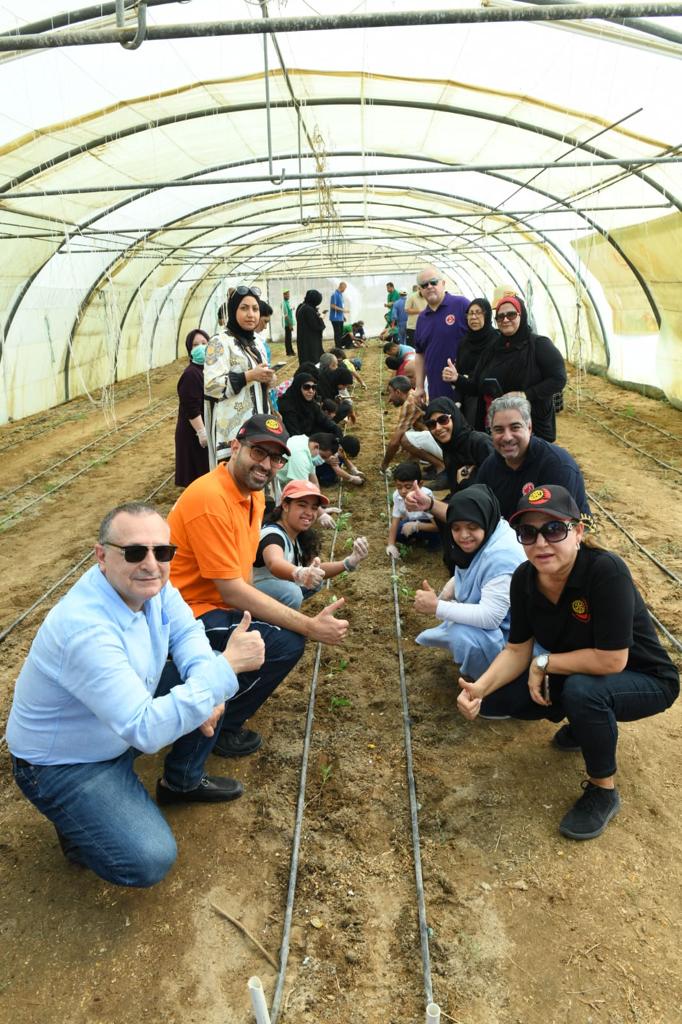 "We are grateful as Jasra Organic Farm was kind enough to offer their venue for the event and provided vegetables to all attendees."
Faisal Juma, vice president of The Rotary Club of Salmaniya, told The Daily Tribune: "The aim of these projects is to engage with all members of our society in the process of farming.
We want to promote diversity, equity, and inclusion in all our projects. "We also aim to educate the beneficiaries regarding farming and preserving nature to showcase the natural beauty that Bahrain has to offer."