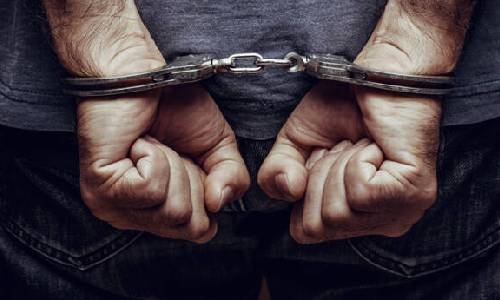 Man caught with heroin-filled capsules in stomach gets 15 years in jail, BD10,000 fine
TDT | Manama
The Daily Tribune – www.newsofbahrain.com
A 30-year-old man who swallowed 114 capsules stuffed with heroin to smuggle the drugs into Bahrain will spend 15 years of his life in jail.
The Fourth High Criminal Court also slapped him with a fine of BD10,000 and ordered his deportation after finishing his jail terms.
The suspect reportedly concealed the drugs in his stomach with the help of medical staff while he was on his way to the Kingdom. He was given laxatives to recover the 858.2 grams of drugs from his stomach.
The man, an Asian national, was arrested at the Bahrain International Airport when customs officers grew suspicious of his unusual behavior.
The Drug Enforcement Administration said the suspect was part of a network whose members are Asian nationals. "The suspect came to Kingdom by hiding the drugs in his guts but showed signs of confusion during customs procedures."
Officers, who grew suspicious diverted him to the red lane to search his luggage but found nothing. However, the suspect's travel history, which showed taking several transit flights instead of a direct flight, which was available, sparked more doubts.
Customs officers, who also grew more suspicious about his behaviour, decided to take him for an x-ray examination and found several capsules in his guts. Doctors then gave him laxatives to lower the capsules in stages.
During interrogation, the suspect admitted hiding narcotic capsules in his guts and said he was doing it for money. He confessed to consuming 114 narcotic capsules. He said he was also promised a job in the Kingdom by a friend.
The Muharraq Governorate Prosecution said it received the notification of the arrest at the Bahrain International Airport from the Anti-Narcotics Department.
The Public Prosecution said it opened an investigation soon after receiving a report. Prosecutors had ordered the pretrial detention of the suspect, pending further investigation.