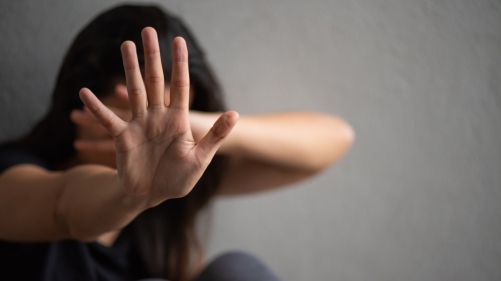 Seven men on trial for human trafficking
TDT | Manama
The Daily Tribune – www.newsofbahrain.com
The High Criminal Court has heard the two separate cases involving seven defendants accused of human trafficking, five of whom are implicated in the first case, and the other two in the second.
According to court files, the first defendant sexually assaulted a woman and forced her to be a prostitute, while also inviting the other four to have sex with her in order to compel her. The woman was able to file a case against them, which resulted in their arrest and trial.
Meanwhile, one victim is also implicated in the second case, and she was rescued by her country's embassy in Bahrain, which filed a complaint at a local police station after learning that she was locked up in an apartment and forced into prostitution.
The woman was enticed into the Kingdom by the prospect of working as a waiter at a highend restaurant. She was, however, imprisoned in an apartment and forced to have sex with strangers in exchange for cash, which the two collected.
"I was told to pay BD2,000 or else have sex with strangers. My passport was seized and I was locked up in the apartment," the victim told prosecutors.