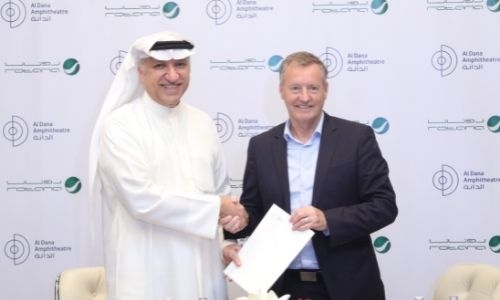 Al Dana Amphitheatre announces star-studded new 2022 season featuring music industry's leading global artists
TDT | Manama
The Daily Tribune – www.newsofbahrain.com
Al Dana Amphitheatre, Bahrain's newest and most exciting live entertainment destination, today announced a thrilling calendar of events for the beginning of the new 2022 season featuring the biggest names in the entertainment industry including Justin Bieber. The venue, which has hosted an impressive number of international shows since opening in 2021, has rapidly established itself as the destination of choice in the region for global artists and fans alike.
World-class headline acts have been announced including international superstar Justin Bieber, who is set to visit Al Dana Amphitheatre as part of his Justice World Tour on the 5 th of October. The beginning of the new 2022 calendar also features several iconic artists from closer to home.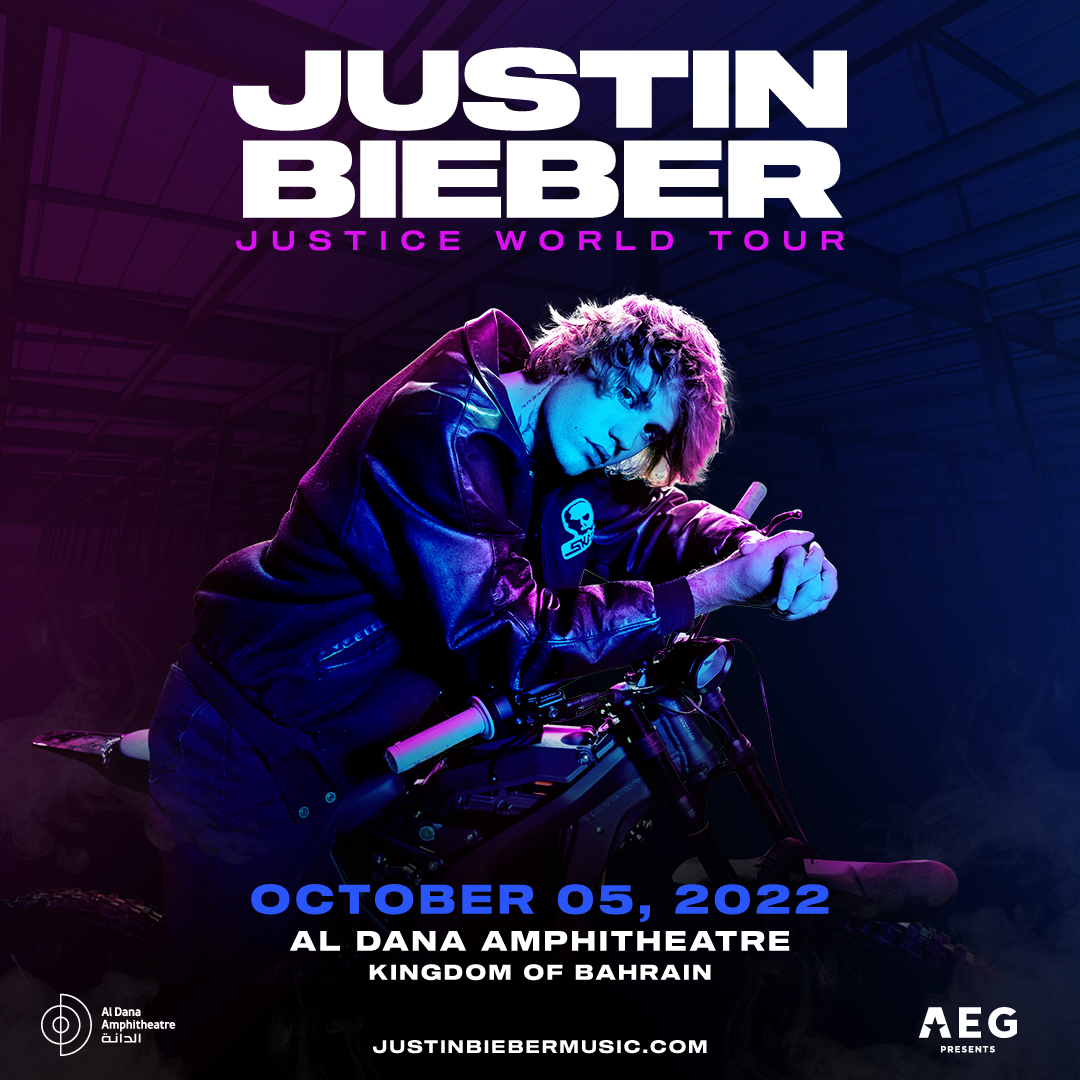 Earlier this month, Al Dana Amphitheatre announced its partnership with Rotana Audio Visual, which ensures that top regional artists including Mohammed Abdo, Abdul Majeed Abdulla, Abdallah Al Rowaished, Rabeh Sager, Nabeel Shuail and Mutref Al Mutref and many more will be performing live at the venue during the upcoming new season. Follow Al Dana Amphitheatre's official social media accounts and stay tuned for the announcement of concert dates during the upcoming weeks.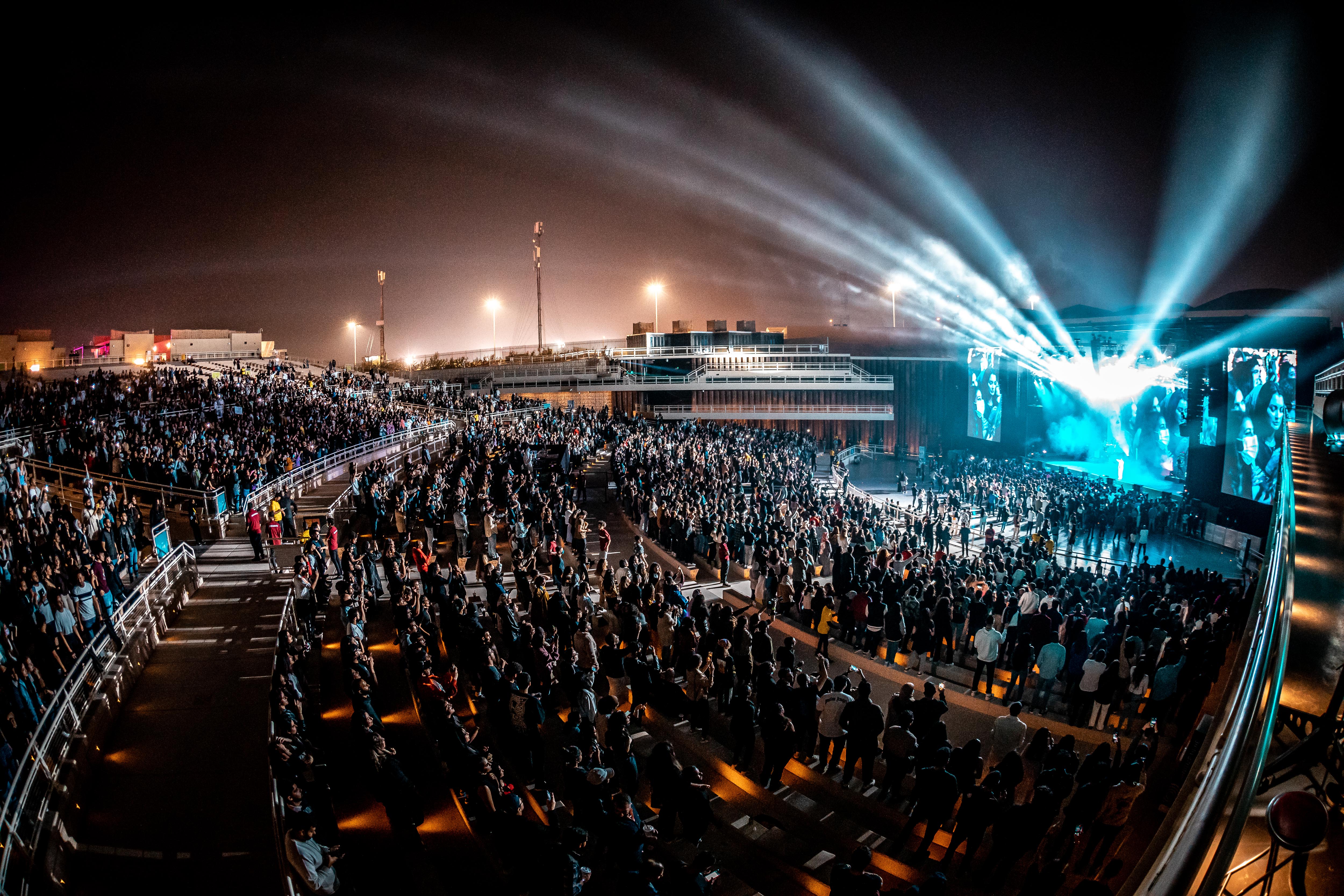 Shane Chalmers, Chief Executive Officer of Al Dana Amphitheatre, commented: "We are immensely proud to be announcing a world-class calendar of events within six months of opening. It is testament to the leadership of Bahrain that Al Dana Amphitheatre has been able to attract global talent of this level in such a short time and demonstrates the huge appetite for live entertainment in the region."
He added, "I'd personally like to thank all our visitors who have supported us to date and helped to make our inaugural season such a memorable one. We have more announcements coming soon which I can guarantee will create memorable evenings at Al Dana Amphitheatre".
Located in Sakhir, Al Dana Amphitheatre is fast becoming a regional industry leader, further promoting the Kingdom as an essential entertainment destination and contributing to its economic growth. Additionally, the venue can host a variety of indoor and outdoor events for global event promoters, corporate events, and private celebrations.