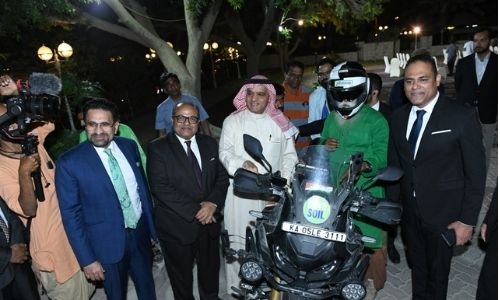 'Save soil' movement by Sadhguru to change global habits, says Al Hawaj
"Save Soil" movement by Sadhguru would pave the way for changing global habits and practices that affect our soil, said Abdul Wahab Al Hawaj. The First Deputy Chairman of the Board of Trustees of the King Hamad Centre for Peaceful Coexistence was speaking during an event held recently by Al Hawaj for the Indian spiritual leader and yogi, Sadhguru.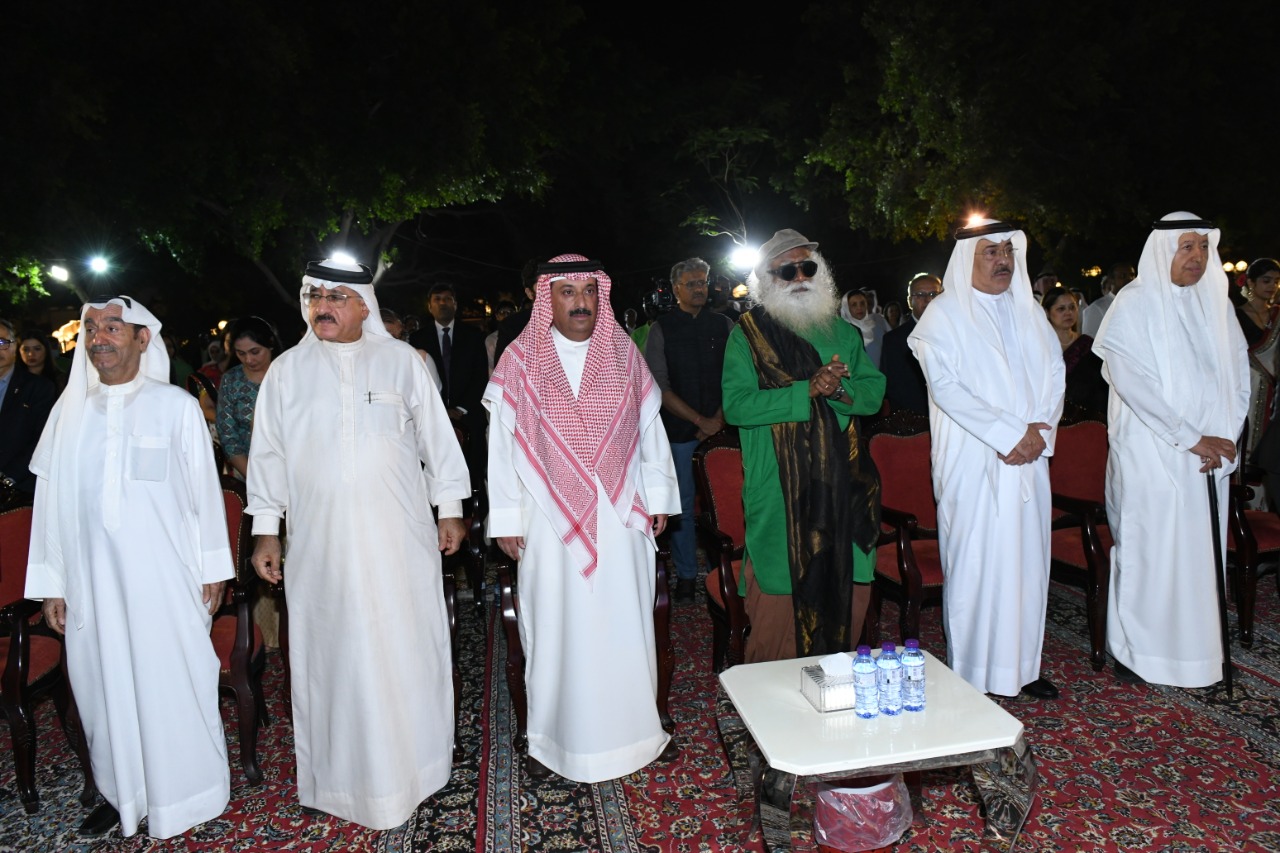 100-day journey
Sadhguru was in Bahrain as part of his global 'Save Soil' campaign to raise awareness of dying soil and growing desertification. He is visiting 26 countries in his 100-day journey. During his stay in Bahrain, the 64-year-old Guru met with followers, environmentalists, and the media to promote soil preservation.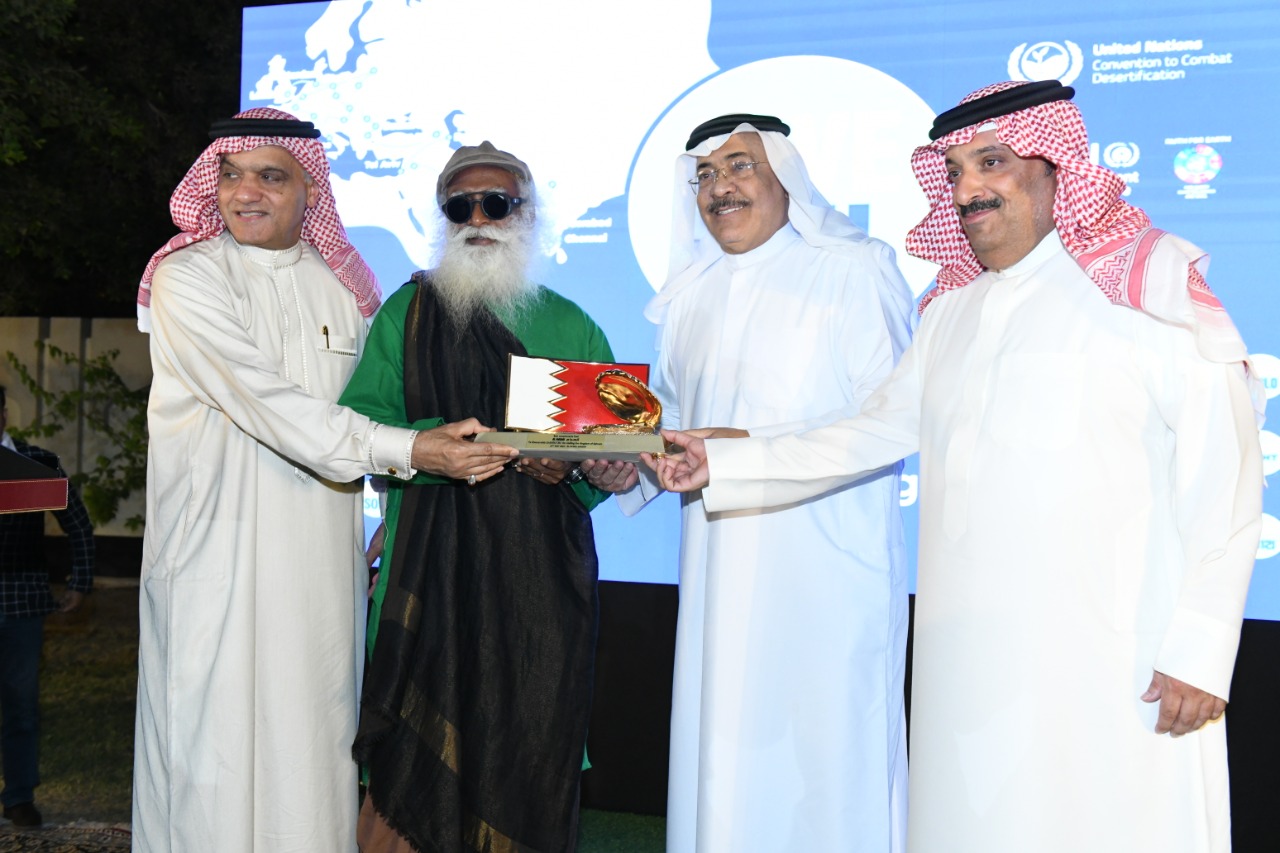 The event organised by Al Hawaj was in the presence of Sheikh Khalid bin Khalifa Al Khalifa, Chairman of the Board of Trustees of King Hamad Global Centre for Peaceful Coexistence, Sheikh Abdullah bin Ahmed, Secretary-General of the Centre, Abdul Nabi Al Shula, Chairman of the Board of Directors of Dar Al-Bilad for Press and Publishing, ambassadors, led by the Indian Ambassador and a number of dignitaries. Abdul Wahab Al Hawaj also hosted a dinner for Sadhguru and expressed his happiness at the initiative. Al Shula said the "Save Soil" movement would significantly impact the future of many people "if serious steps towards preserving the soil are not taken, immediately."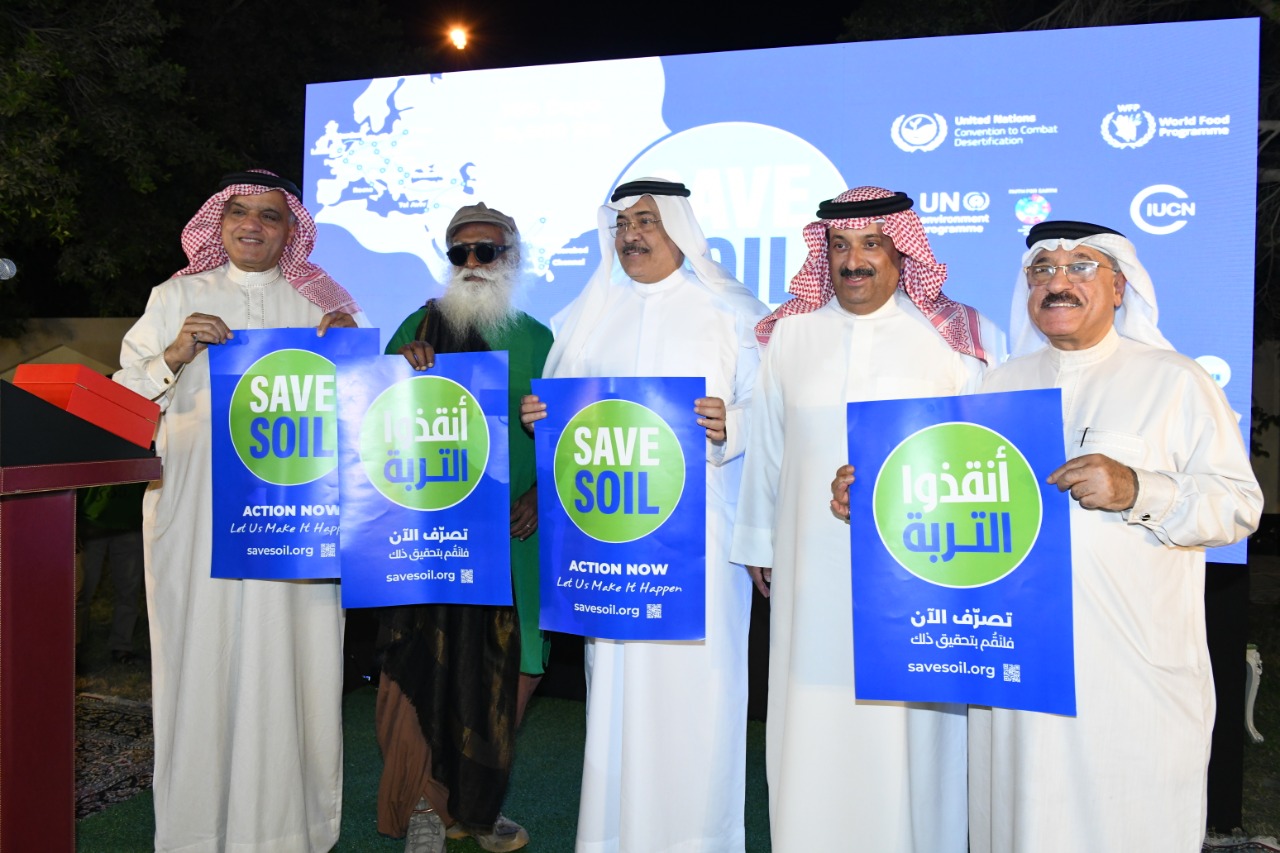 Source of life
Sadhguru explained his movement, its objectives and best way to conserve soil and told the meeting that soil is the main source of life. Dr Abdullah Al Hawaj thanked Al Hawaj Group and Sadhguru for the initiative. He said the "Save Soil" movement by Sadhguru "would help people worldwide learn about the importance of soil conservation." Abdul Wahab Al Hawaj thanked Muhammad Mansour for his role in coordinating this visit. Al Hawaj, Sheikh Khalid bin Khalifa Al Khalifa and Sheikh Abdullah bin Ahmed Al Khalifa presented a souvenir to Sadhguru. Sadhguru is continuing his solo ride and was in Dubai on Friday. His next stop is on the 25th of this month in Muscat at Oman Convention and Exhibition Centre.