HM King Hamad highlights HRH Prince Salman's tireless efforts to serve Bahrain and enhance progress
TDT | Manama
The Daily Tribune – www.newsofbahrain.com
His Majesty King Hamad bin Isa Al Khalifa has commended the tremendous efforts that His Royal Highness Prince Salman bin Hamad Al Khalifa, the Crown Prince and Prime Minister, continues to exert to serve Bahrain and enhance its progress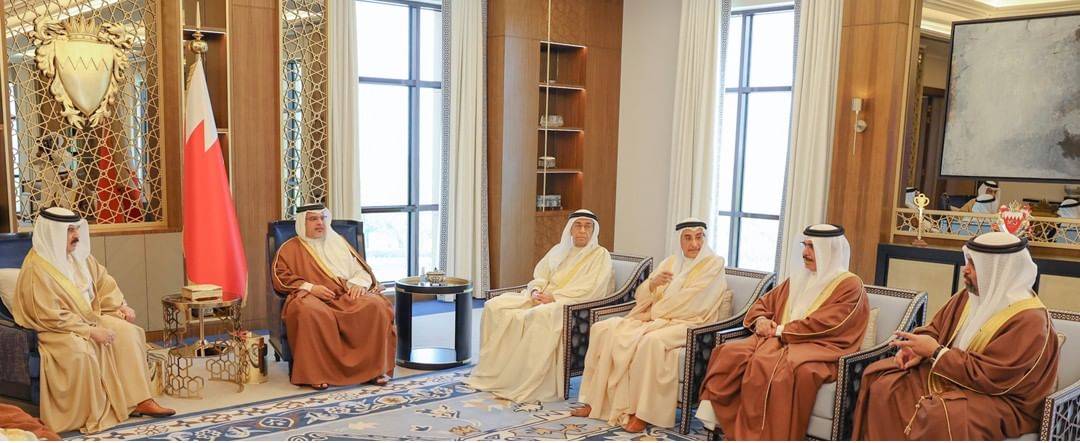 This came as HM the King yesterday held a meeting with HRH Prince Salman at the Gudaibiya Palace. His Majesty highlighted His Royal Highness' efforts to develop the government work system by launching initiatives aimed at improving the quality of government services delivered to the citizens and residents, increasing good governance, and supporting strategies that serve the comprehensive development process.

HM the King also reviewed with HRH the Crown Prince and Prime Minister a number of local issues and topics, especially those pertaining to the plans, programmes and development projects currently implemented by the government in various sectors to ensure more progress and prosperity for the nation and the citizens.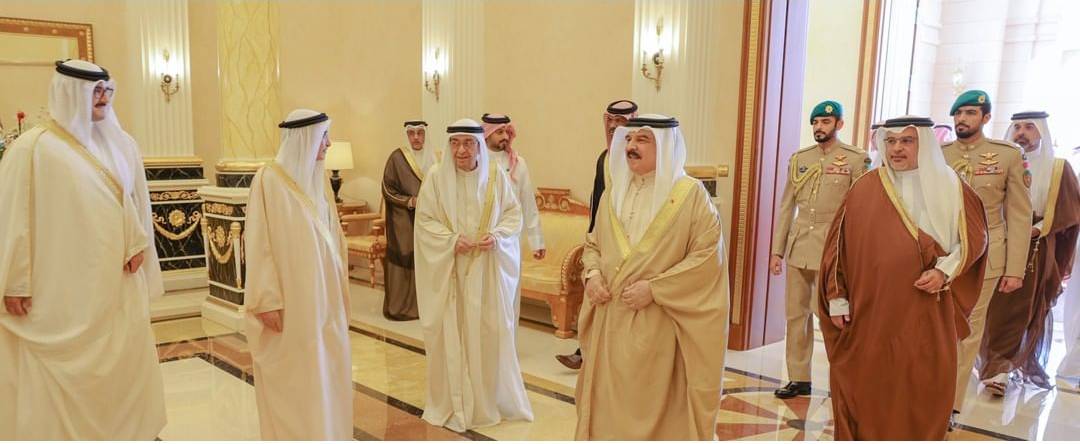 Prosperous future
HM the King commended the tireless efforts made by all the members of Team Bahrain to enhance national development, and support the national economy to build a bright present and a prosperous future for the kingdom and its people, as well as create promising opportunities for Bahrainis, and consolidate the kingdom's competitive potentials.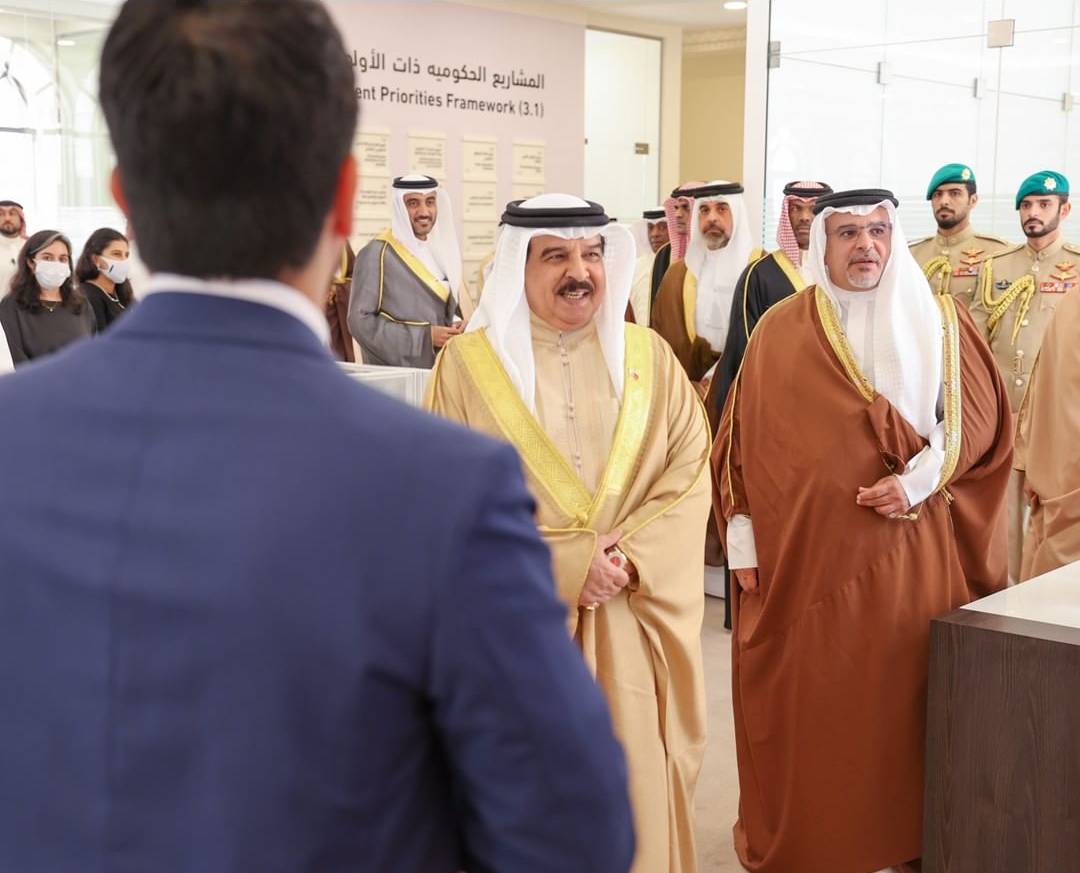 He stressed the importance of continuing to support various development sectors and increase investments to contribute to securing supply chains and providing basic materials for citizens. HM King Hamad affirmed that Bahrain has made advanced strides across various development fields.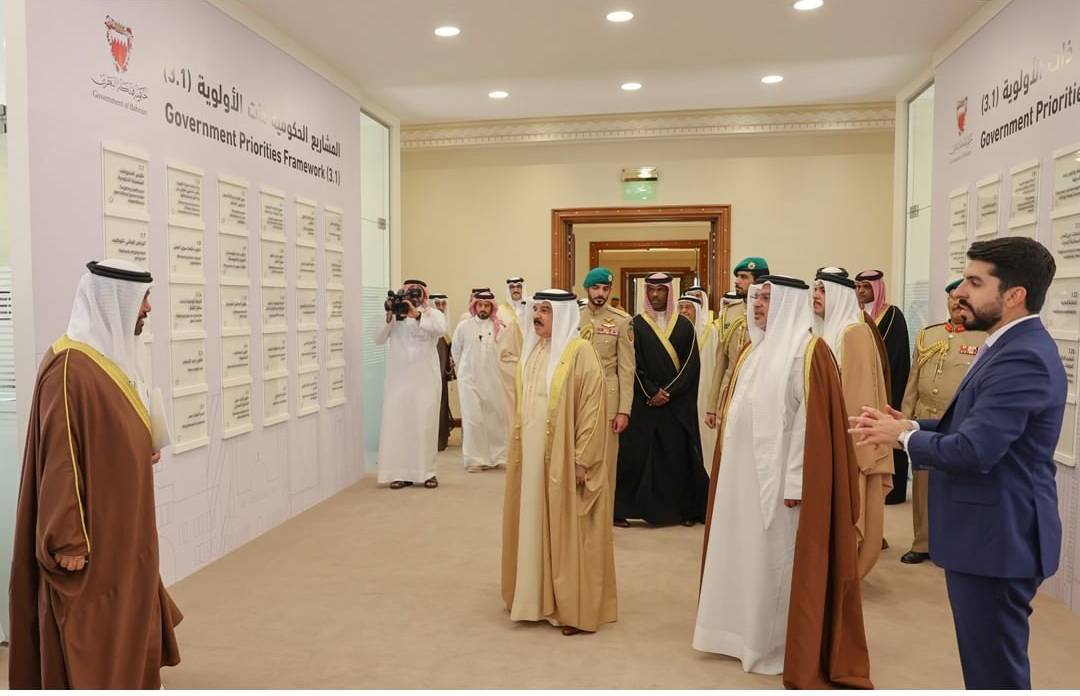 He praised the successes, progress and leadership achieved by the Kingdom, thanks to the dedicated efforts of its citizens, contributing to enhancing its distinguished international standing, valuing highly the dedication of all Bahraini competencies in various fields of the national march.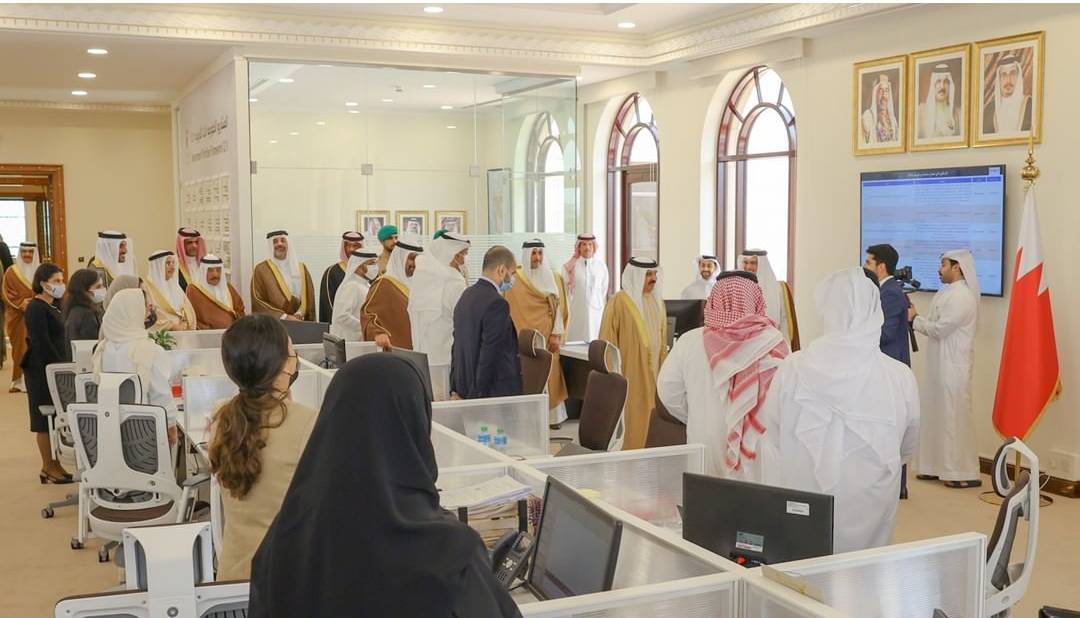 Tackling regional and global developments, HM the King underlined the importance of strengthening the work system of the Gulf Cooperation Council (GCC) so as to enhance the GCC influential role in developing the economy and consolidating regional and international security.