Hamad Kanoo Health Centre celebrates International Nursing Day
Nayla Barakat, BNA | Manama
The Daily Tribune – www.newsofbahrain.com
Hamad Kanoo Health Centre organised a free consultation for patients as part of the International Nursing Day. The celebrations highlighted a display by various clinics within the centre that offers health care services.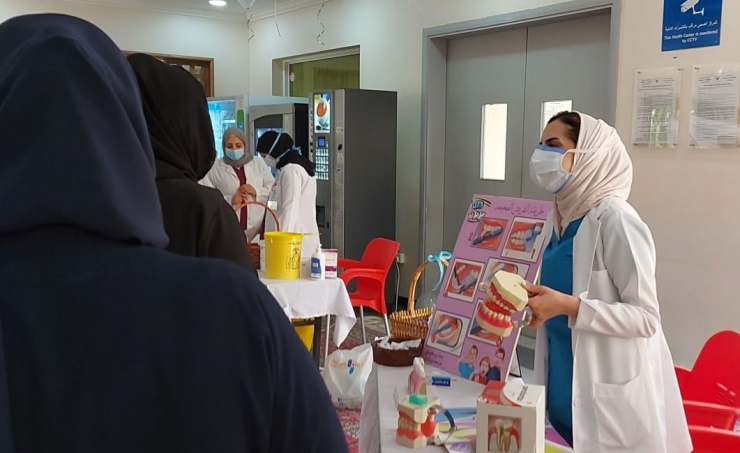 The clinics that took part in the event were dental, physiotherapy, pediatric colon health, noncommunicable diseases and others. Physiotherapist at the centre Laila Ahmed Madani said that the nursing department of the health centre was offering free consultation to the patients on the special occasion.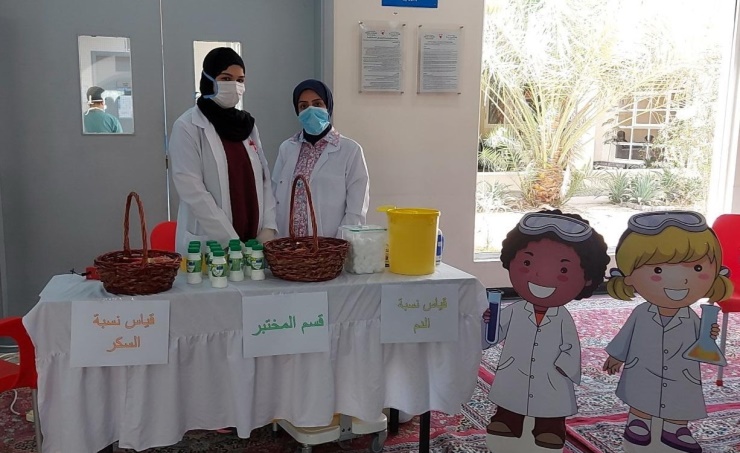 "We will educate the public if they have any questions regarding any medical problems for pediatric colon health or orthopedic problems and others," she said. "We have our nursing station staff also to educate the public about hand hygiene. We also have the dental department giving free consultations on how to clean your teeth and about how to take care of your teeth."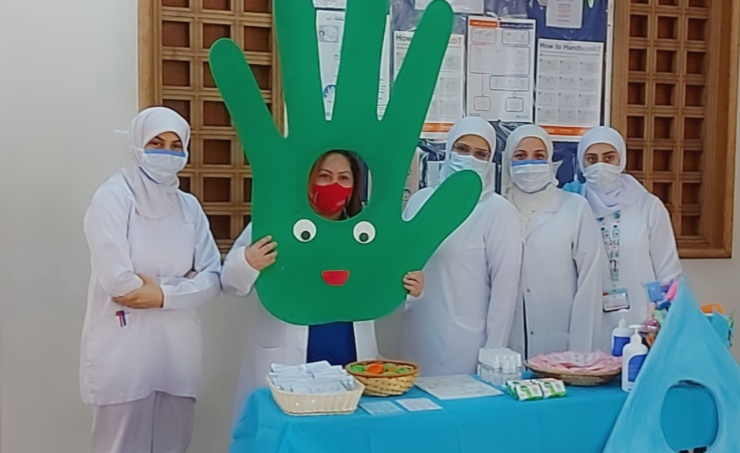 She added that the laboratory section is also participating by conducting blood tests for hemoglobin and blood sugar. The event was held as part of Bahrain's celebration of International Nursing Day on May 12 to highlight the nursing staff's efforts, contributions, and initiatives in serving the health sector.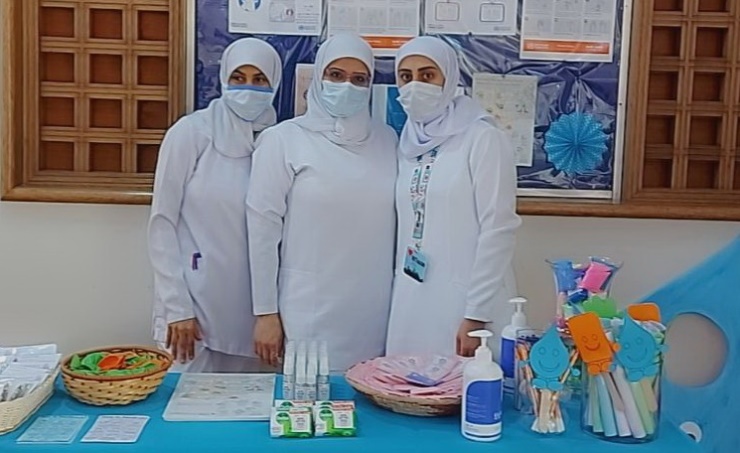 The celebration for this year comes under the theme "The Voice of leadership – investing in nursing and honoring rights to secure global health" highlighting the achievements and supporting the role played by the nursing staff in the health sector and addressing the Coronavirus pandemic.
The Ministry of Health stressed the importance of supporting the nursing staff, providing training, encouraging new skills, and investing in the health sector.