More housing units for citizens distributed to Bahrainis in Salman City
TDT | Manama
The Daily Tribune – www.newsofbahrain.com
The Housing Ministry distributed 2,000 more units to citizens in Salman City yesterday.
This came in the implementation of the royal directives of distributing 40,000 housing units and the order of His Royal Highness Prince Salman bin Hamad Al Khalifa, the Crown Prince and Prime Minister, to distribute an additional 2,000 housing units across the Kingdom.
The ministry continued to deliver the units' keys for applicants according to the prepared list and the delivery process was carried out with the necessary precautionary measures.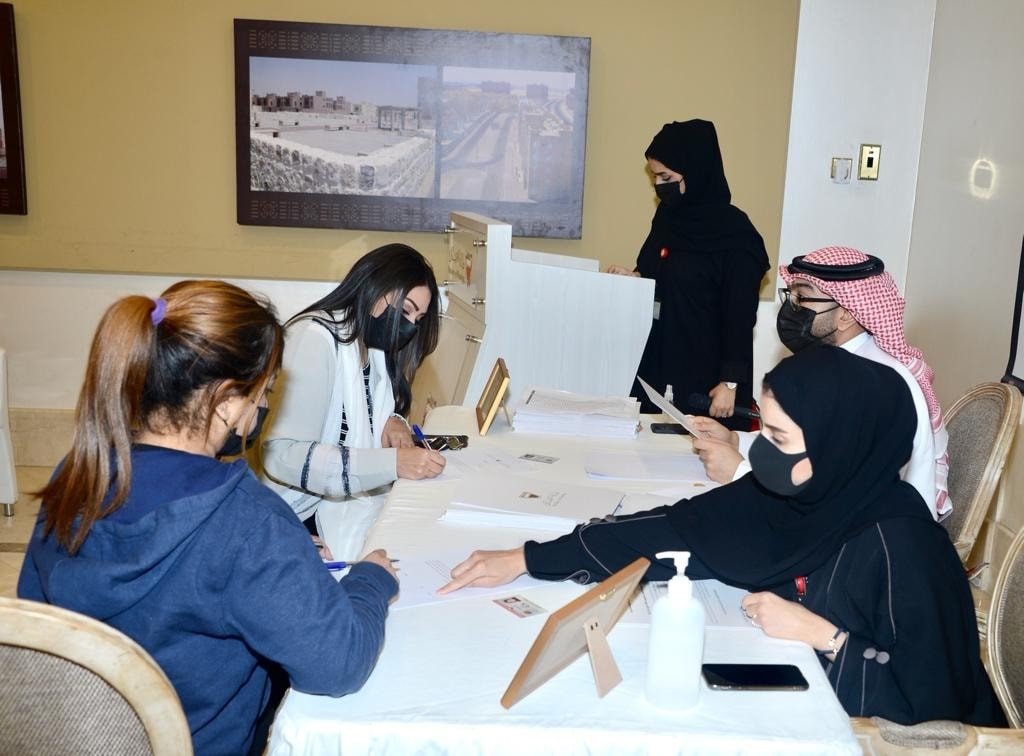 It said that these projects are distinguished by their locations and facilities and confirmed the constant keenness to provide housing units and the best services to citizens to meet aspirations.
Biggest achievement
Housing Minister Eng. Basem bin Yaqoub Al Hamer said that the distribution of ownership certificates to a large number of Bahraini families is among the biggest achievements in the housing sector by providing houses.
The eligible beneficiaries' applications are being processed at the ministry's building by its personnel.
The ministry had notified the citizens to come to the locations of their units in advance, and they were handed over the ownership documents, engineering maps and all documents electronically.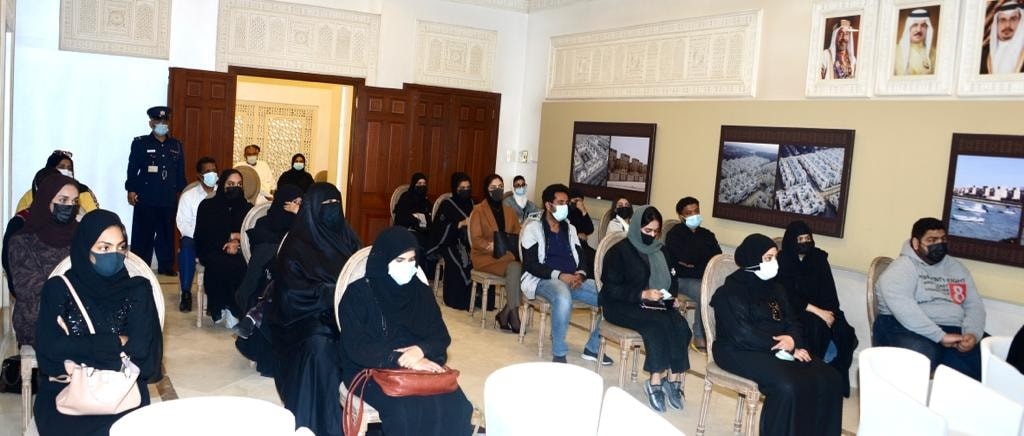 Legal and technical instructions included in the housing contract were also explained to the beneficiaries before the keys to the units were handed over to them.
Beneficiaries expressed their satisfaction with the simplified and quick procedures as the ownership certificates were issued to them within a few minutes.