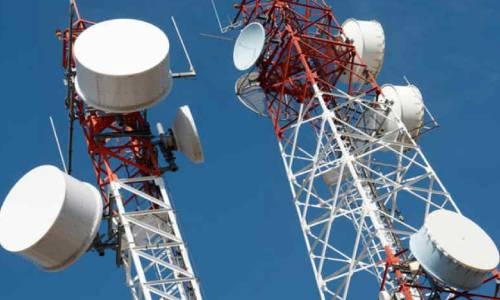 TRA to study emerging technology in telecom sector: Bahrain
TDT | Manama
The Daily Tribune – www.newsofbahrain.com
Telecommunication Regulatory Authority is conducting a study on emerging and digital technologies in the telecommunications sector as part of its transition to a digital future. The move aims at spotting opportunities and risks associated with each technology.
The study, according to TRA, is to address the regulatory, security, competition, data privacy, and ethical aspects of all the related emerging technologies that apply to the telecommunications sector.
TRA plans to conduct the study by appointing an experienced and suitably qualified consultant company, for which it has also launched a tender. The successful bidder, TRA says, should develop a roadmap for adopting and implementing the way forward to achieve the key objectives identified by each emerging technology.
Before the COVID-19 pandemic, TRA's IT Department had proactively invested in collaboration services such as Microsoft's Officer 365 cloud services, VOIP technologies and virtual meetings.
During the early days of Pandemic, the internal portal 'iTRA' was launched, paving the way for digital signatures, reducing paper-based workflows and increasing the overall productivity of both the remote' and in-office employees.
TRA also launched Human Resources Management System mobile application to digitalize HR practices and create a platform for TRA employees. Make bids before the 23rd of February 2022, with a BD100 bond and BD15 tender fees.