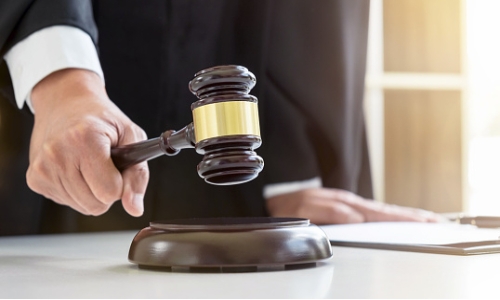 Bahraini woman's demands against business partner 'illegal'
TDT | Manama
The Daily Tribune – www.newsofbahrain.com
The High Commercial Court rejected a case brought by a Bahraini woman against an Asian man who rented a commercial registration (CR) from her, demanding that he pay her more than BD3,000, which includes workers' dues, electricity and water fees, and the shop's rent.
However, the court said that the terms of the contract for the joint venture submitted by the plaintiff confirm that it is a commercial registration lease contract prohibited by law, and she has no right to demand anything to invalidate this contract.
According to court files, the woman told the court that she had agreed with a person of Asian nationality to establish a joint venture under a contract between them that dates to 1/10/2017. She stated that she owns the commercial registration mentioned in the contract.
However, in March 2021, the defendant refrained from the payment of the monthly allowances related to the profits of the garage, as well as the rent cost of the shop, fees of municipality, electricity and water, which total to the amount of BD3,448.
In addition, she stated that the defendant refuses to provide proof of payment of the workers' wages working in the garage, which violates what was agreed upon to cover the facility's rent, fees and workers' wages, and she should be granted a monthly lump sum order of BD500.
During the review of the case, the plaintiff submitted a written statement, "Declaration of Information Veracity" attributed to the defendant stating his pledge to vacate the garage and hand it over to her after taking the tools and equipment in it that are owned by him.