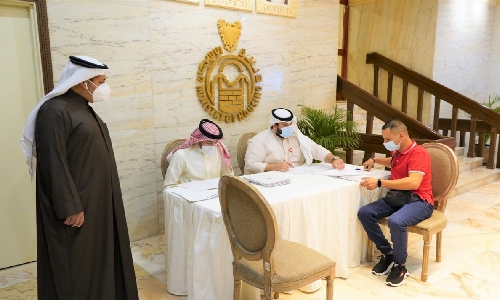 More Bahrainis receive allocation certificates for housing units in East Sitra City
TDT | Manama
The Daily Tribune – www.newsofbahrain.com
The Housing Ministry has distributed more allocation certificates to Bahraini citizens for their respective housing units in East Sitra City.
The eligible beneficiaries' applications were received and processed at the ministry's building by its personnel.
The ministry had notified the citizens to come to the locations of their units in advance, and they were handed over the ownership documents, engineering maps and all documents electronically.
Legal and technical instructions included in the housing contract were also explained to the beneficiaries before the keys to the units were handed over to them.
Beneficiaries expressed their satisfaction with the simplified and quick procedures as the allocation certificates were issued within a few minutes.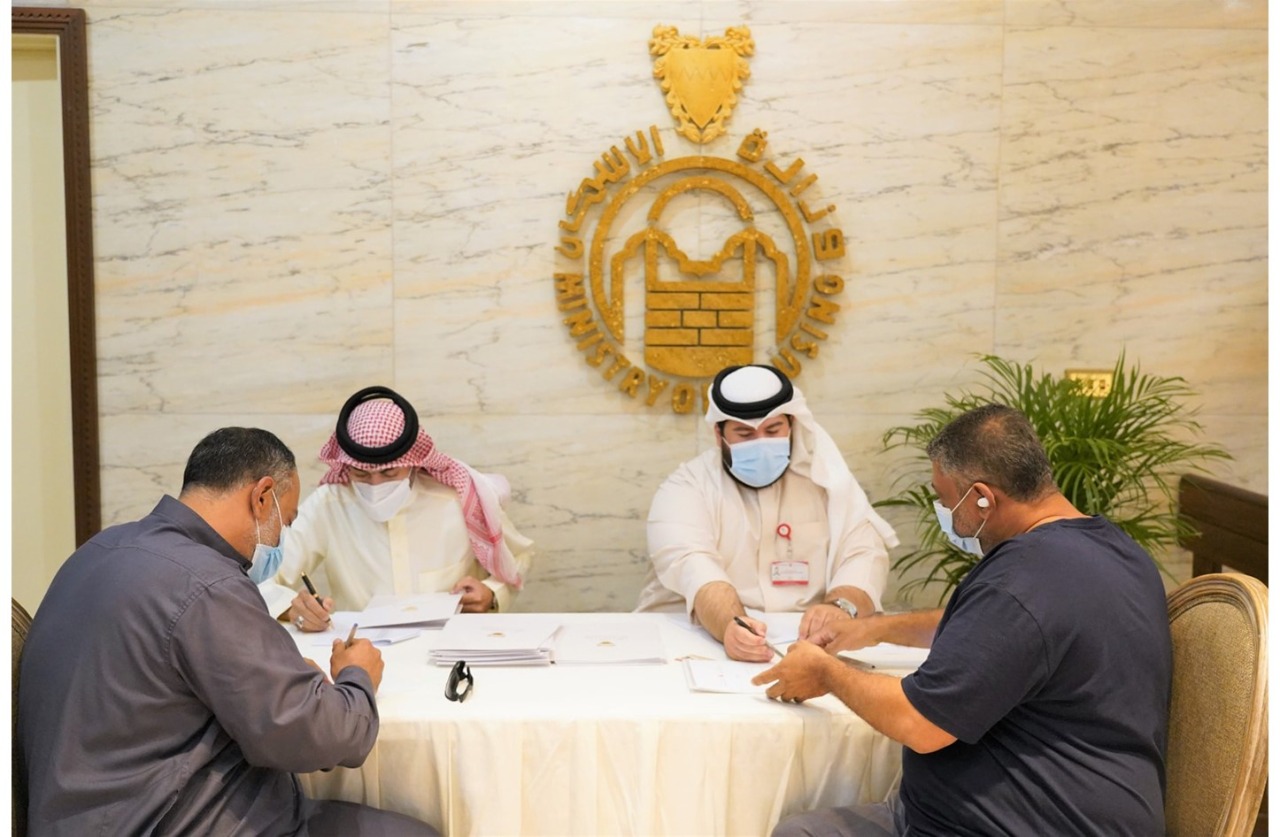 The distribution of allocation certificates was in implementation of the directives of His Royal Highness Prince Salman bin Hamad Al Khalifa, the Crown Prince and Prime Minister, to distribute 2,000 housing units to citizens this month as part of the royal order's framework to build 40,000 housing units for Bahraini families across the Kingdom.
Ministry personnel are currently receiving and processing the applications of citizens for housing units in East Sitra City, Khalifa City, Salman City and East Hidd City.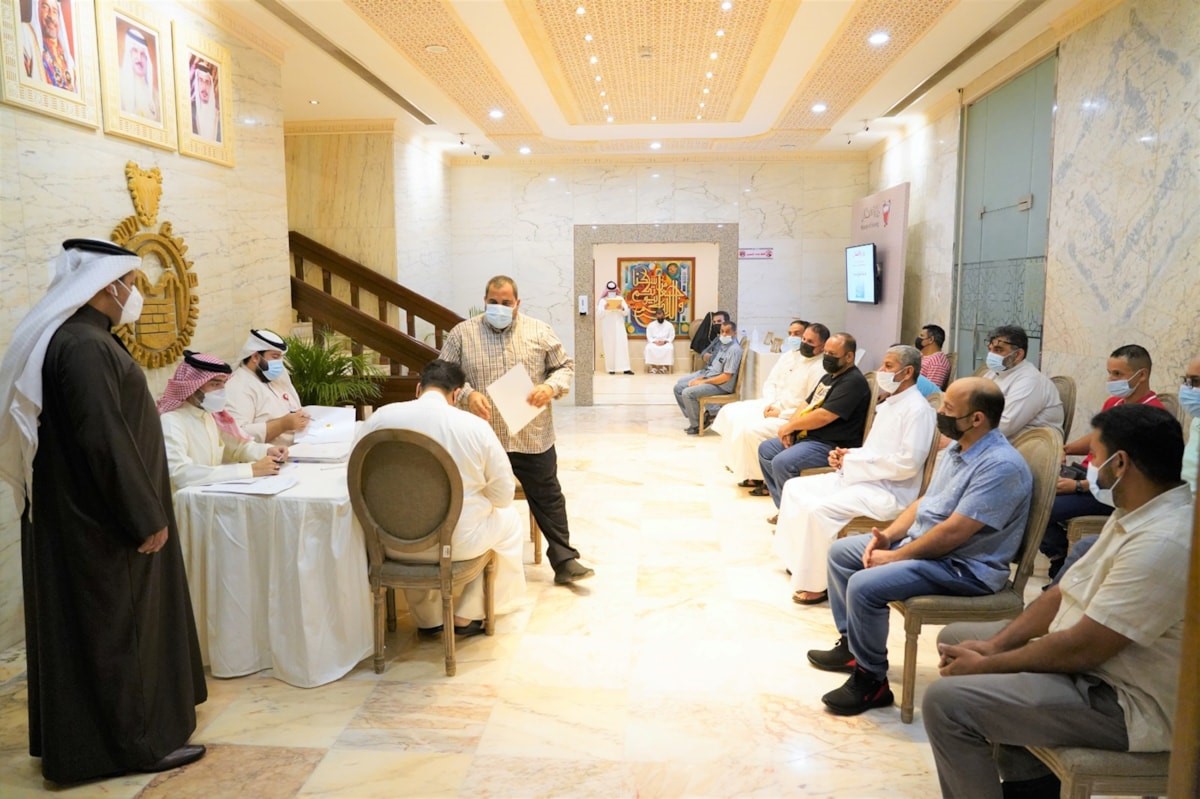 Housing Minister Eng. Basem bin Yaqoub Al Hamer is supervising the distribution procedures.
The distribution schedule will extend until the end of this month, including the handover of keys to the units in East Hidd City, and the delivery of allocation certificates in East Sitra City and Khalifa City.
Al Hamer said that the distribution of certificates of entitlement in East Sitra City is among the biggest achievements in housing sector in the Kingdom providing houses to a large number of Bahraini families.