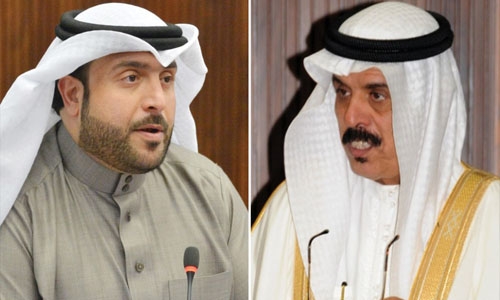 Ten-year plan to establish more schools in Bahrain
TDT | Manama
The Daily Tribune – www.newsofbahrain.com
A ten-year plan to establish schools in various governorates of the Kingdom is on the way. The plan for the period from 2020 to 2030 will take into account the needs of all the governorates, said Dr Majid Al Nuaimi, the Ministry of Education.
The ministry, he said, will establish schools after determining the needs and available infrastructure. Replying to a question by MP Basem Al-Maliki, Dr Al Nuaimi said they are currently preparing various plans for students in the northern governorate.
"The project takes care of the future needs and the resources available," said the minister. On plans to establish new schools in Hamad City, Dr Al Nuaimi announced completing the construction of the Al Izdihar Primary School project. "Work is underway to supply furniture and other supplies to the school for its operation during the next academic year 2021-2022," he said.
The minister also said they have plans to establish a primary school for boys and a primary school for girls in Al-Lozi, located in Hamad City.
On the maintenance of public schools, the minister confirmed that all public schools would undergo partial or comprehensive maintenance.