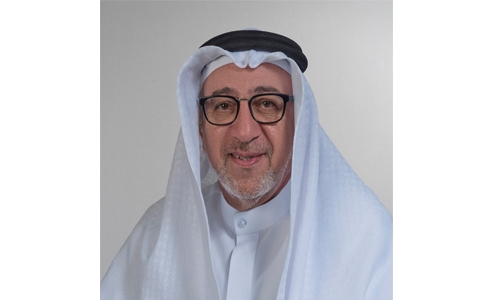 Ithmaar Bank offers Thimaar account holders over US$4 million prizes
TDT | Manama
The Daily Tribune – www.newsofbahrain.com
Ithmaar Bank, a Bahrain-based Islamic retail bank, re-launched its Thimaar savings account, offering its Thimaar account holders 2,271 prizes - the highest number of winners by any bank in Bahrain.
Ithmaar Bank will also offer a total prize purse of US$4,165,000, including one grand prize of US$1 million, and six quarterly prizes worth US$100,000 each, along with other cash prizes, making Thimaar account one of the most rewarding saving schemes in the Kingdom.
"Ithmaar Bank is committed to becoming the retail bank of choice," said Ithmaar Bank Deputy Chief Executive Officer, Abdul Hakeem Al-Mutawa. "We are constantly working to enhance our customers' banking experience," said Al Mutawa.
"We noticed a pronounced, perhaps an obvious customer demand for increased chances to win large cash prizes for prize-based saving accounts, and we restructured Thimaar accordingly with customers being able to win US$1 million, along with other six quarterly prizes worth US$100,000 each," he said.
"This year, we added further incentives by offering loyalty prizes, as well as introducing other additional monthly cash prizes, along with Eid prizes to allow more customers to win during the special occasions.
Additionally, Thimaar junior account holders will also have more chances to win.
The more they save, and the longer they maintain balances in multiples of BD30, the more opportunities they have to win," he said Customers can now open a Thimaar account directly from their mobile phones, without the need to physically visit a branch.
Bahraini and non-Bahraini residents can now securely open new accounts in just a few minutes by simply downloading Ithmaar Bank's mobile app from anywhere and at any time. The winners list is available on www.ithmaarbank.com/ thimaar