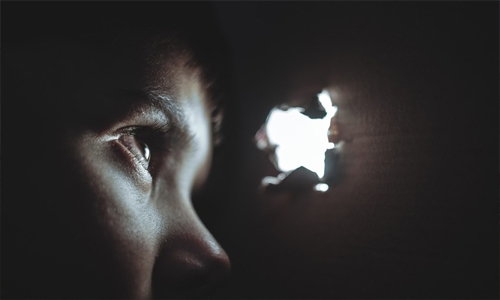 Restorative justice for children in Bahrain
TDT | Manama
The Daily Tribune – www.newsofbahrain.com
Bahrain Shura Council members will today deliberate the various aspects of a draft law on child protection.
The bill consists of five articles of promulgation, and five chapters, comprising a total of 89 Articles concerning child justice.
The session held remotely follows a discussion on the bill by the Minister of Justice, Islamic Affairs and Endowments and several ministry officials.
The draft law is about "Corrective Justice for Children and their Protection from Abuse" attached to Decree No. (20) for the year 2019. A Shura Council committee affirms in its report that the draft law will guarantee restorative justice for children, and their care and protection from ill-treatment.
The bill aims at ensuring restorative justice for children during an investigation, trial and execution of a judgement, while also removing children from the frameworks of penal law and criminal procedures.
Restorative justice is an approach to justice in which one of the responses to a crime is to hold a meeting between the victim and the offender, sometimes with representatives of the wider community. The principles of restorative justice define crime as an injury and recognise the need for actions to repair that injury, plus a commitment to involve all those affected in the response to crime.
The law also calls for the establishment of Correctional Courts for Child Justice, and the Judicial Committee for Childhood, with the participation of experts, specialised in technical and behavioural issues.