UAE media pioneer Al Abed mourned
Abu Dhabi
The Daily Tribune – www.newsofbahrain.com
The United Arab Emirates (UAE) yesterday mourned the passing away of Emirati journalism pioneer Ibrahim Al Abed, adviser to the Chairman of the UAE's National Media Council (NMC), after almost five decades of devoted services in the UAE media industry.
"Our condolences to our media sector in the UAE on the death of one of its founders, Ibrahim Al Abed, may God have mercy on him," Shaikh Mohammed bin Rashid Al Maktoom, UAE Vice President and Prime Minister and Ruler of Dubai, posted on his Twitter account. "Ibrahim spent five decades working tirelessly until the last day... Our condolences to his family, loved ones and friends and to all media professionals in the UAE."
Gulf News Editor in Chief Abdul Hamid Ahmad said the UAE today "lost a media stature, a teacher, a friend and a brother who had unforgettable fingerprints on our media." "Rest in peace, Ibrahim Al Abed. Your media family will miss you, your support and guidance," he posted.
Al Abed joined the Ministry of Information in 1975 and contributed to establishing the UAE News Agency (WAM) in 1977. He held several posts throughout his career, including the director general of NMC and later, the adviser to the Chairman of NMC. Known for his professionalism and loyalty, Al Abed is credited with immense contributions to the evolution of the Emirati media landscape.
Meanwhile Bahrain Information Affairs Minister Ali bin Mohammed Al Romaihi mourned the sad demise. "The GCC and Arab press and media communities have lost an iconic pioneer of responsible media," he said, praising his contributions to the UAE media industry.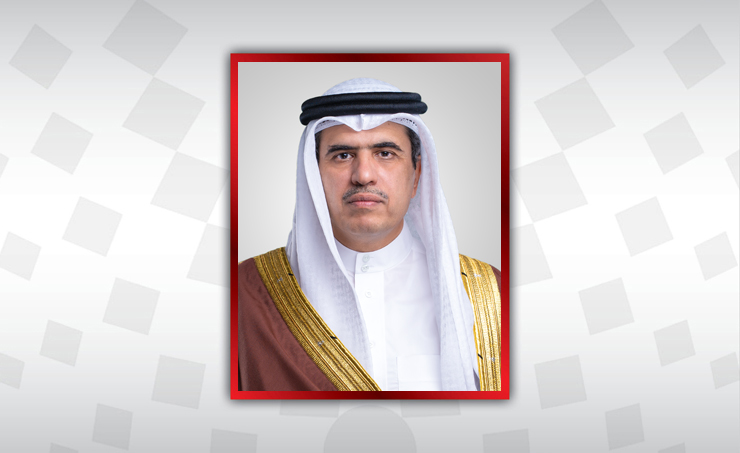 Bahrain Information Affairs Minister Ali bin Mohammed Al-Romaihi