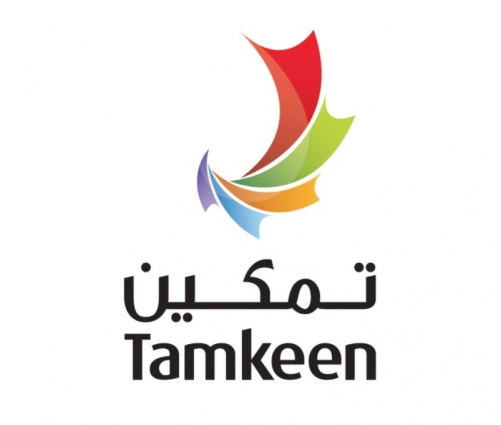 Wanna market 'Made in Bahrain' products!
TDT | Manama
Tamkeen is seeking proposals for launching a campaign for MADE IN BAHRAIN products. The campaign for Tamkeen's exporting arm 'Export Bahrain' calls for developing a communication strategy, creative strategy, and the implementation of it. Successful bidders should be capable of running the campaign for one year, according to a Tender board document.
The campaign is for supporting small and medium enterprises ("SMEs") in exporting their Bahraini products. The closing date of the tender published last Wednesday is 21 October 2020. The board will open the tenders on 22 October 2020. But, if this is not your cup of tea, then there are other opportunities too. One amongst them is that by Gulf Air.
PPE kits for Gulf Air Gulf Air's tender, which has a closing date of 23 September 2020 is for supplying Personal Protective Equipment (PPE) for Cabin Crew and Passengers. The tender, Gulf Air says, will not be financially evaluated if they did not pass 50 percent of the Quality evaluation or meet Gulf Air standards as per the shared specifications.
Gulf Air will also reject all proposals without samples and would not return them. The initial bond for the tender is BD5,000 and should have a 6-month validity. Decorate streets for F1 Southern Area Municipality is inviting bids for decorating it main streets on the occasion of Formula 1.
The tender, which has a closing date of 4 October 2020, is for "Rental and installation of decorative and lighting tools, including lights net and wires." Lights and chains of light in the form of ropes are to be placed on palm trees and other trees planted at the specific sites. The initial bond value of the bid is BD500 and should have a valid of 6 months.
Shades for 462 car-parks Bahrain Ministry of Health is inviting bids for the design, supply, and installation of car park shades for apartments at 462 locations. Successful bids will have to provide a 10 -year guarantee on their works. Carparks are located in Central Muharraq, Lawzi, Tubli, and Salmabad. Tenderer's not having a minimum of 3 years' experience will be disqualified.
The closing date of the tender, which should have an initial bond of BD1,000, is 7 October 2020. Fleet vehicles for BIC Bahrain International Circuit are looking for bidders who could provide rental vehicles for its fleet engineering department to be used inside and outside of the premises. The tender will be closed on 30 September 2020.
UoB building Maryam Abdullah Amin, the Director of the Construction Projects Department at the Ministry of Works, Municipalities Affairs and Urban Planning, said the board awarded for it a tender worth of 188,738 dinars for refurbishing Building 31 on the campus of the University of Bahrain in Isa Town. The project which would commence this month is expecting completing in a year.