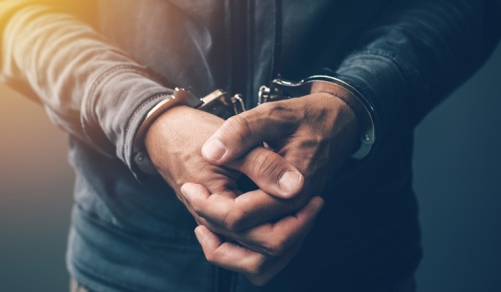 Five in the dock for stealing aluminium products worth BD4,000
Manama
Southern police arrested five men for allegedly involving in stealing aluminium products worth 4,000 Bahrani dinars from a company in the southern governorate.
The suspects were identified and brought in following a complaint filed by the company, the Director-General of the Southern Governorate Police Directorate said.
Police based on the information received opened an inves- tigation soon, which resulted in identifying five suspects involved in the case.
During interrogation, the suspects confessed to their crimes.
Investigators found that two of the accused managed to steal the products from the company, while others, who owned scrap shops here, assisted them in selling the stolen goods.
Public Prosecution will take further legal measures.