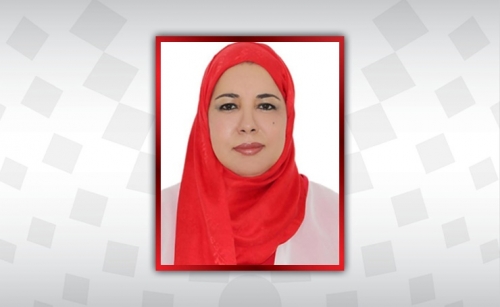 Health official calls for intensifying safety measures during Eid
TDT | Manama
Ministry of Health Public Health assistant undersecretary Dr. Mariam Al Hajri highlighted yesterday the most important precautionary measures that must be followed to prevent the further spread of the coronavirus (COVID-19) during the upcoming Eid Al Adha holidays.
These include avoiding gatherings and physical contact, regular surface sterilization, washing hands with soap and water, and using hand sanitizers regularly. The assistant undersecretary stressed that Bahrain continues to intensify all efforts and take precautionary steps to limit the spread of COVID-19.
She called on everyone to abide by instructions issued by the National Taskforce for Combating the Coronavirus, and cautioned once again against large family gatherings during Eid Al Adha to avoid a spike in the number of cases.
The assistant undersecretary emphasized the importance of covering one's mouth while coughing or sneezing, avoiding direct contact with anyone bearing any symptoms of the virus, wearing facemasks when in public, and calling 444 in the case of any virus-related symptoms.