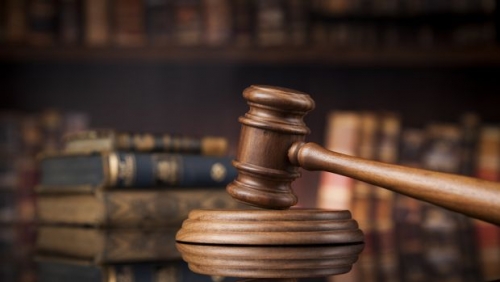 Court upholds punishment of police attacker
TDT | Manama
The Supreme Criminal Court of Appeal upheld a five-year prison sentence issued against a Bahraini man, who was previously convicted of assaulting an on-duty policeman. The appellant was earlier acquitted from the charge of attempting to steal the policeman's weapon.
According to court files, the crime occurred in West Riffa in December of last year, when the attacked policeman and the first witness, a fellow policeman, were on duty near the palace of the Late Amir of Bahrain, HH Shaikh Isa bin Salman Al Khalifa. The policemen mentioned in their testimony that the defendant was walking in a restricted area and did not respond to their calls.
The policemen said the defendant was not in normal condition when they approached him. They explained that he pretended to take out his identity card from his pocket and suddenly attacked them. The policemen told the court that they eventually controlled the defendant. They added that the defendant attempted to snatch one of their rifles.