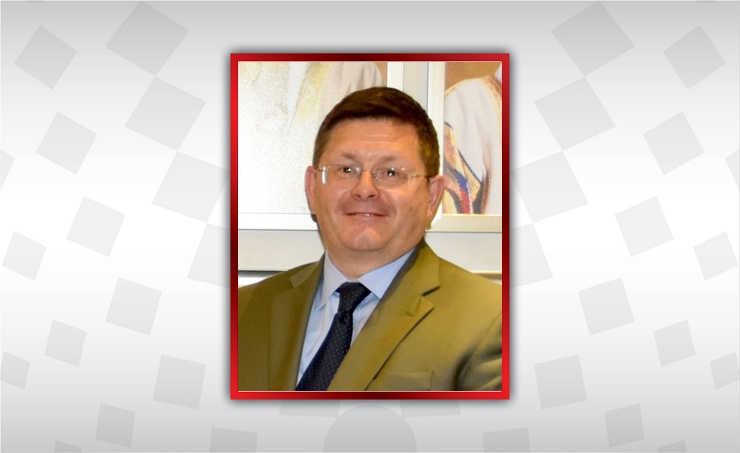 British ambassador praises HRH Premier's initiative
Manama
British Ambassador to Bahrain Roderick Drummond praised the initiative of His Royal Highness Prime Minister Prince Khalifa bin Salman Al Khalifa of declaring April 5 the International Day of Conscience, which was celebrated for the first time last Sunday amid a large scale international and Arab interest.
He stressed that the initiative is in tune with the kingdom's approach, spearheaded by His Majesty King Hamad bin Isa Al Khalifa, in supporting the international efforts to promote the culture of peace, tolerance and co-existence.
He paid tribute to HRH Prince Salman bin Hamad Al Khalifa, Crown Prince, Deputy Supreme Commander and First Deputy Premier, for fostering tolerance and peace.
The British ambassador pointed out the importance of those values adopted by the Kingdom of Bahrain in promoting many fields like religious freedom. He stressed openness and diversity that have ever characterised the Bahraini society regardless of religion, ethnicity and gender.
The British ambassador said the world is undergoing very hard circumstances because of coronavirus. He added this crisis reminds countries of the need to act collaboratively to overcome challenges and emerge stronger than ever before.