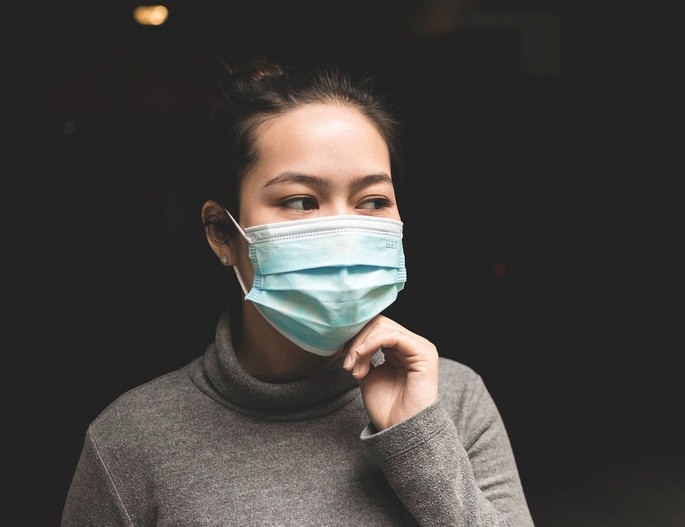 The total number of infected cases is 26 cases in the Kingdom after registering 3 new cases
Manama :
The Ministry of Health confirmed the continuation of all precautionary measures to preserve the safety of citizens and residents from the Corona virus (Covid 19) and to combat and respond to it in coordination with the relevant authorities in line with the recommendations of the World Health Organization, noting that all preventive measures are followed according to the protocols. Medical and global guidelines and guidelines of the Gulf Health Council, looking forward to everyone to cooperate with various agencies to reduce the spread of the virus from the principle of common national responsibility.

The Ministry stated that "the total number of infected cases amounted to 26 infected cases in the Kingdom after the registration of three new cases infected with the Corona virus (Covid 19) for Bahraini women coming through indirect flights from Iran through Bahrain International Airport," noting that "the results of laboratory analyzes For the new cases that were conducted for the arriving travelers immediately upon their arrival at the Bahrain International Airport in the hall designated for testing, they confirmed their infection with the virus, and as a result, necessary measures were taken to transfer them immediately to the Ibrahim Khalil Kano Health Center in the Salmaniya region to receive the necessary treatment and care, and the tests were also conducted. It is necessary for those who have contact with them on board the flight and the escort of the injured companions to be removed as a precautionary measure after ensuring that they are not infected with the virus, noting that all the infected cases are subject to continuous follow-up and extreme care by the specialized medical team.

The Ministry of Health stated that it is keen to announce all new cases that are confirmed to be infected with the virus immediately, as well as informing the citizens and residents of all developments and guidelines related to Corona virus (Covid 19), renewing its call for the necessity of obtaining information about infected cases or any decisions and information from official sources.

The ministry indicated that "the infected cases arrived in the Kingdom prior to the issuance of the civil aviation affairs decision to suspend all indirect flights from Iran."

The Ministry called on all citizens and residents coming from Iran or who visited it this month to call 444 to schedule the examination date, noting at the same time that all citizens and residents must comply with the implementation of all instructions and instructions issued by the ministry, to ensure the safety of everyone and the need to follow precautionary measures, and what It was announced from preventive measures in accordance with international standards, and all who visited Iran this February must remain in their residence in a separate room, until scheduling the examination date and following the instructions that will be given to them by the medical team, while the imbalance must be avoided I others.