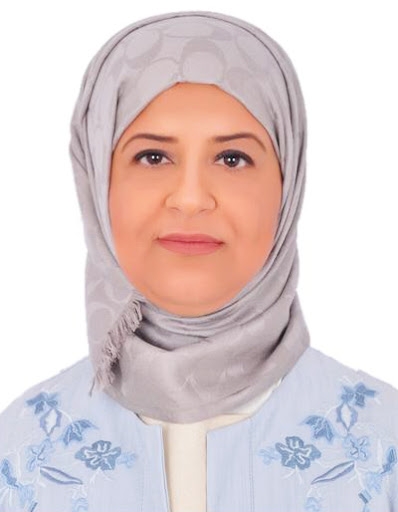 'Brave doctors' role hailed in fight against Corona
TDT | Manama
Dr Ghada Al Qassim, Chairman of the Bahrain Medical Society (BMS), has applauded the efforts made by doctors in tackling coronavirus, and their effective role in applying best medical and health practices in examination and treatment. She pointed out that doctors have shown great prowess in dealing with suspected and infected cases. Dr Al Qassim noted in this regard the efforts of all medical and health staff, including nurses and lab technicians.
She said that the medical and health teams in the Kingdom have shown great efficiency in assuming their responsibility in such unprecedented emergency. Dr Al Qassim affirmed the medical society's support for all government decisions and measures and commended the plans and efforts exerted by the supreme council of health and all governmental and private agencies in combating the virus. "We value the efforts made to equip the infrastructure in the health sector to deal with cases of coronavirus infection, and the preparations that included training of medical and health staff, and examination procedures in border entry points, schools and in other places, this is in addition to setting up quarantine areas.
"All of these preparations contributed to dealing with cases of corona infection accurately and smoothly," said Dr Al Qassim.