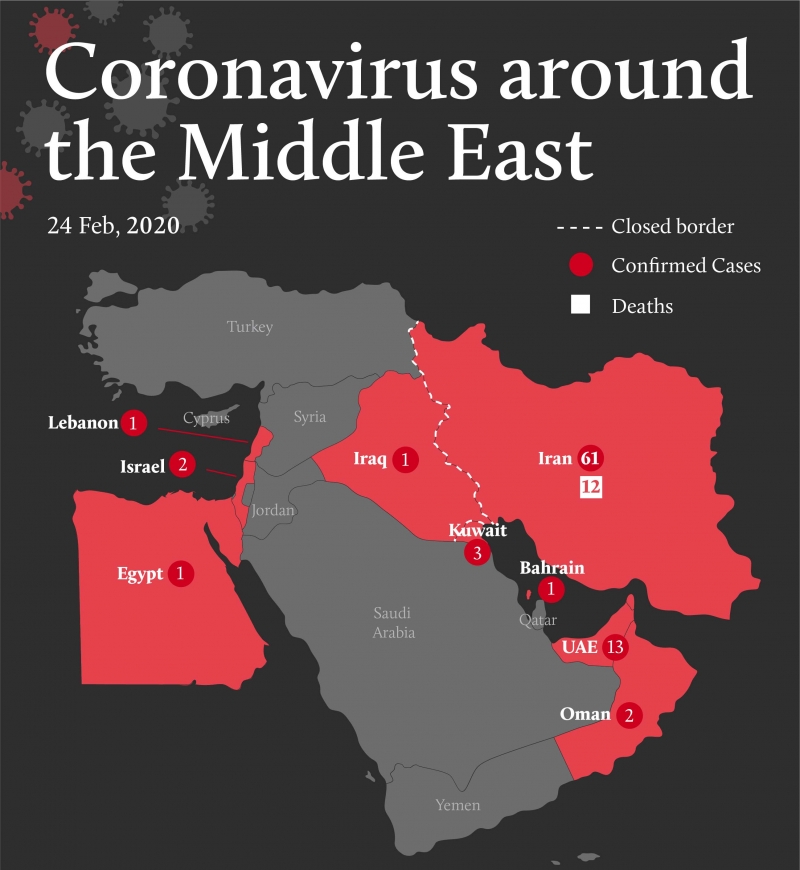 Corona threat: Schools asked to maintain best hygiene standards
TDT | Manama
Schools in the Kingdom have been ordered to maintain a high-level of cleanliness at buildings as part of efforts to combat the risk of coronavirus.
Sources said the Education Ministry authorities have urged schools to keep an extra high level of hygiene to thwart the risk of coronavirus virus, which was confirmed to have infected a Bahraini citizen yesterday.
The ministry has sent a set of guidelines to schools on maintaining high level of cleanliness and hygiene.
It ordered the educational institutions to make sure highest hygiene standards are implemented across classrooms, canteens, and its building premises.
It also instructed schools to educate students on cleanliness procedures and health awareness programmes and also educating the student on what to do if they find themselves sick.
Meanwhile, the Ministry of Health has stepped up efforts to spread awareness about coronavirus as they urge residents and citizens to take 'hygiene measures'
The ministry has urged citizens and residents to take various measures to protect themselves from coronavirus.
The ministry sources said that educational campaigns are in full swing to create awareness in the public about the novel coronavirus.
The modes used to create awareness include traditional media, social media and even SMS campaign which was recently done.
"Dear citizens and residents, kindly be reminded to take the following precautions to reduce the risk of contracting the Coronavirus (Covid-19): Wash your hands regularly and thoroughly using soap and water. Use alcohol-based sanitisers.
"Clean and disinfect frequently used objects and surfaces such as door handles. Cover your mouth when coughing or sneezing, and dispose of used wipes properly. Avoid contact with people experiencing a fever or suffering from a cough.
"The Public Awareness Campaign to Combat Coronavirus (COVID-19)," the ministry stated in a mass SMS campaign, which was sent out to Bahrainis and expatriates across the Kingdom.