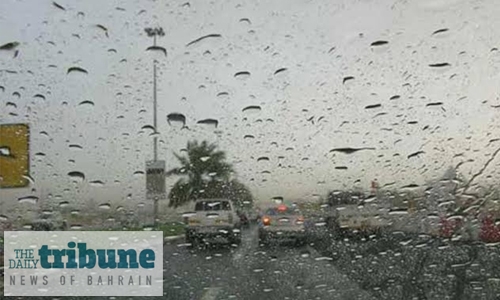 Unsettle weather will continue for the next few days in the country, according to a forecast by the meteorological directorate.
The Country witnessed scattered rains yesterday with motorists urged by the General Directorate of Traffic to exercise caution and follow safety rules.
The weather forecast for today is partly cloudy with scattered rains overnight with temperature dropping to 16C.
The country will continue witnessing unstable weather with strong gusts until Tuesday.