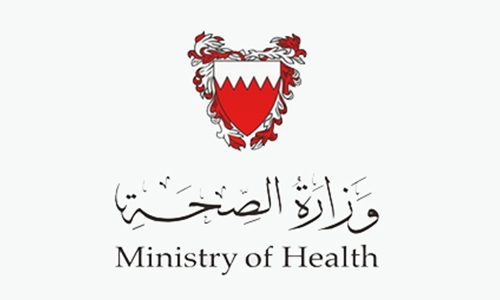 MoH marks World Patient Safety Day
The Ministry of Health (MoH) is marking the World Patient Safety Day. Hospitals and health centres (HCs) in Bahrain are organising health-related activities focusing on patient safety and increasing awareness including hands cleanliness to prevent contamination or contagion to ensure safety of patients, said Head of Quality and Risk Management Panel Dr Khatoon Shubbar.
Patient and visitors' safety includes increasing awareness, prevention of incidental falls, and to conform to prescribed course of medical treatment. Patients should ask questions to get the right answers and accurately tell the doctor about their case history. Awareness also includes training of all HCs workers in how to cope with fire incidents and risk. The World Health Organisation (WHO) marks the World Patient Safety Day on September 17, this year themed Speak up for Patient Safety.
The WHO wants participating countries to consider how they can encourage patients, families, caregivers, communities, healthcare workers, healthcare leaders and policymakers to come together in a shared commitment to patient safety. The WHO has identified medication safety as a vital aspect of patient safety and, in April 2017, it launched its third global patient safety challenge 'Medication without harm'.
The goal of this challenge is to reduce the level of severe, avoidable harm related to medications by 50 per cent over five years across the world. It identified three essential action areas in relation to medication safety, and has recently published technical reports in each of these areas: 'Medication safety in polypharmacy'; 'Medication safety in transitions of care'; and 'Medication safety in high risk situations'.