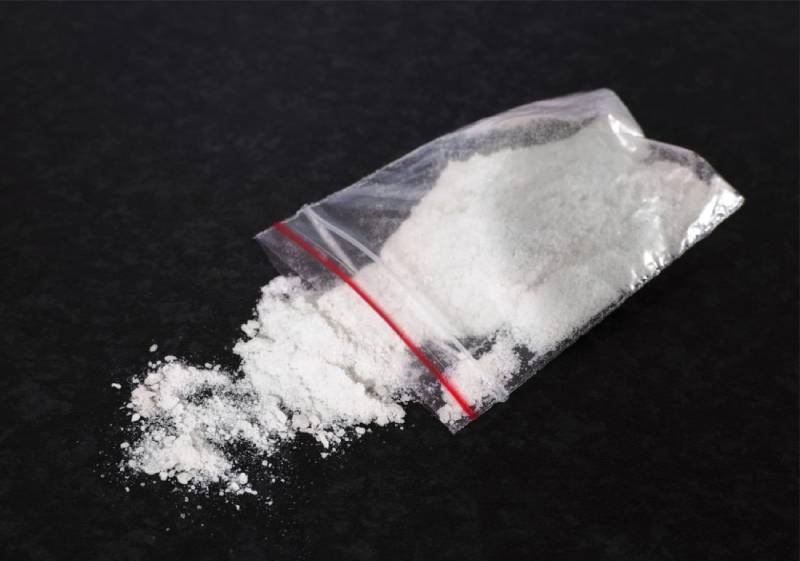 Thai masseur to learn fate in drugs trial
A Thai masseur, who is accused of attempting to smuggle drugs into the Kingdom by hiding them in his body cavities, will learn his fate on June 30, 2019, the First Criminal Court announced.
The man was arrested at Bahrain International Airport upon his arrival from Bangkok with 218 grams of methamphetamine hidden in a sexual protection sheath that was found in his undergarments.
During the interrogation, the man told the Public Prosecutors that he bought the substance from Thailand, where it is much cheaper than Bahrain so that he can sell it to some of his customers here, with whom he also used to have sexual intercourse in return for money.
The defendant told the interrogators that he hid the drugs in his body cavity and removed it upon his arrival in the Kingdom.