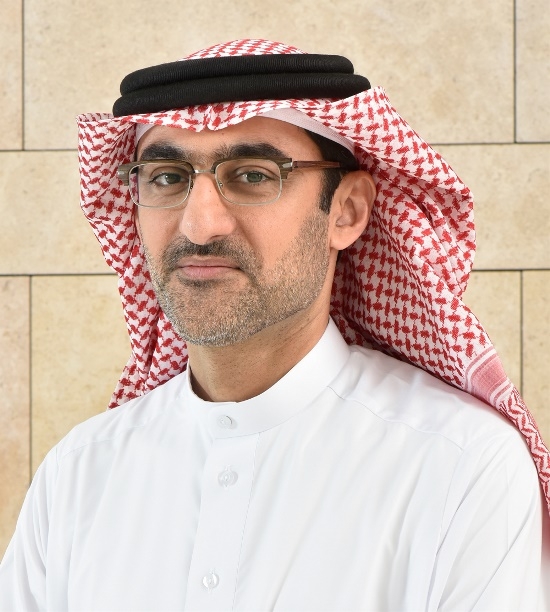 Third phase ID Card distribution begins
iGA has launched the third phase distribution of Bahrain's new look ID cards, which got underway earlier this year when it was handed over to newborn baby Sultan during its pilot phase.
In the first phase, which started in January, the ID cards, which includes a bundle of technically advanced features, were limited to Bahraini newborns. The second phase covered Bahraini citizens who applied online or through fast track lounges in the Isa Town & Muharraq Service Centers.
New cards were distributed when requests were made for renewing or replacing lost or damaged ID cards. Identity Card is the Kingdom's official identification verification method used by citizens or residents to complete any form of service including governmental, health-related, banking, payment verification, and more. It is issued for a legally approved fee of BD2 – meaning there are no additional charges.