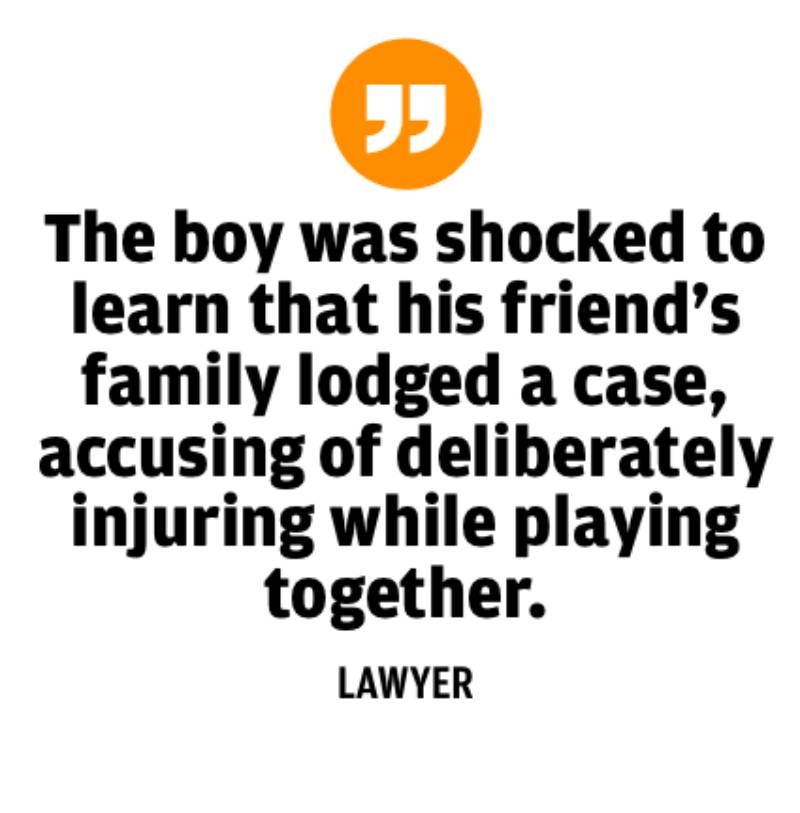 Schoolboy, 10, found not guilty of attacking, injuring classmate
In a rare case, the Lower Criminal Court has acquitted a ten-year-old student of causing a head injury to his schoolmate. The boy is said to have been playing with the victim and the latter crashed his head against the wall, injuring his head.
The event happened before the morning assembly and the family of the injured student filed a case against the 10-year-old boy, according to prosecutors.
"The boy was shocked to learn that his friend's family lodged a case against him, accusing of deliberately injuring while playing together," the defendant's lawyer said. Meanwhile, the boy's lawyer told judges that the case lacked solid evidence to hold his client guilty.
"He (the 10-year-old boy) took the injured boy after the incident to the school counselor along with his brother, something that wouldn't have happened if he had intentionally attacked him.
"The medical report confirmed that the boy's injury was due to a fall on the ground and it wasn't caused by a physical assault. Therefore, the accusations against my client were false," he added.