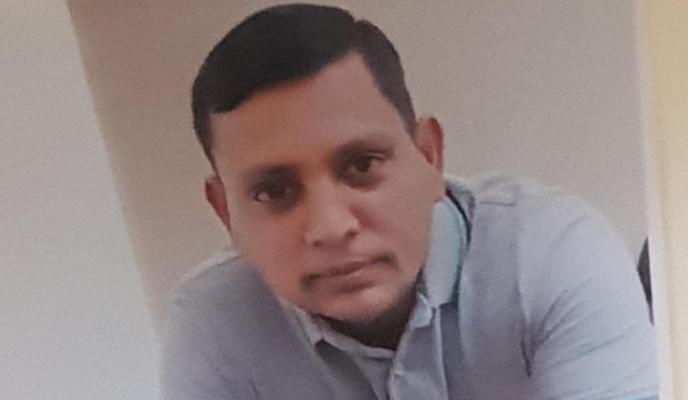 Breaking News: Two daughters and cancer affected son left behind after father commits suicide
An Indian national committed suicide last night at his work place in Malkiya.
The deceased, identified as Ram Prathap Singh hailing from Uttar Pradesh, left his two daughters at home on the night of the incident.
When their father failed to return home at the usual time, the girls contacted his workplace resulting in a coworker discovering the body.
The youngest son of the 48 year old is currently undergoing treatment for cancer in India and is accompanied by his mother.
His daughters Sakshi and Sreya are students of Indian School Bahrain.
Sources confirm Mr Singh committed suicide by hanging from the fan of his office.
Police have arrive don the scene and investigations are underway.