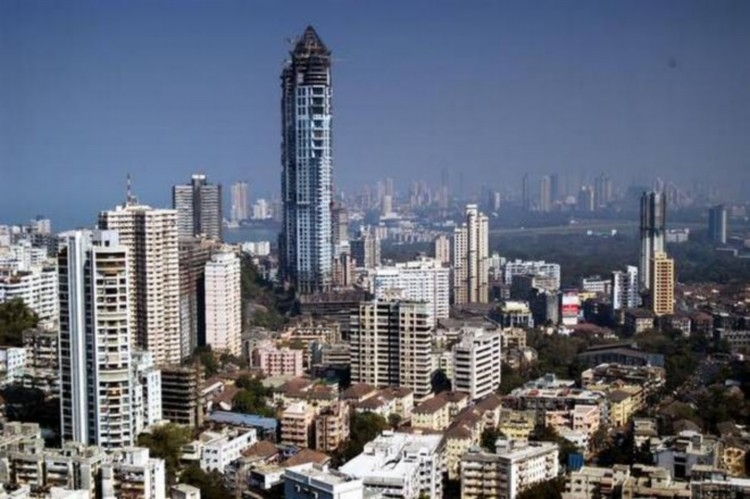 More NRIs investing in Indian realty sector owing to rupee fall
Many Non-Resident Indians (NRIs) are heavily investing in the Indian real estate sector owing to the recent depreciation in the value of Indian rupee.
This came as NRIs in big numbers explored the opportunity of buying properties in India at the ninth edition of India Property Show, being held at the Golden Tulip Hotel.
The event, which will end today aimed at providing a platform for Indian expatriates to invest in various properties across India.
Ali Hamad Abul, Managing Director of Zenj Exchange, who further provided tips and the advantages of investing in the property with the current exchange rates, inaugurated the show.
Speaking to Tribune, Sachin Vyas, Sales Head - GCC of 360 Realtors, said, "We are getting a very good response, as the number of buyers, investors and families willing to buy a house keeps increasing.