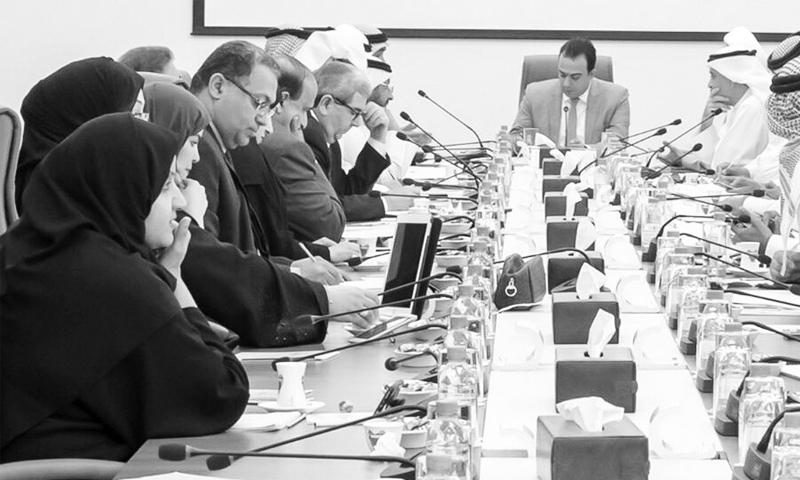 Deadlock still persists over pension reform proposals
Manama : The deadlock between lawmakers and the government over pension reforms remains unsolved with the MPs threatening to reject the bill if an extraordinary session is convened. According to parliament sources, there are plans to convene a special session during the end of this month to vote on the draft pension law proposed by the parliamentary committee on retirement.
Speaking to Tribune, MP Adel Humaid said, "We will reject any proposal that deprives the legislative authority of its constitutional right to adopt laws or legislation." Our sister paper Al Ayam quoted sources as saying that strong efforts are on to obtain written views from the part of MPs regarding the vision presented by the parliamentary delegation in the joint committee to discuss the new pension amendments.
The sources confirmed that the vision presented to the deputies last Tuesday, was not reached following a consensus among the members of the parliamentary group, represented in the Joint Committee itself, consisting of the First Deputy Speaker of the House of Representatives and the heads of three main committees, as well as the rest of the deputies. The impression amongst members of the House of Representatives is that the new proposals are the same as the ones submitted by the government at the end of the session, the sources said. The Parliamentary Committee of the House of Representatives had sent a set of documents on the issue of retirement before proposing steps towards reforms.