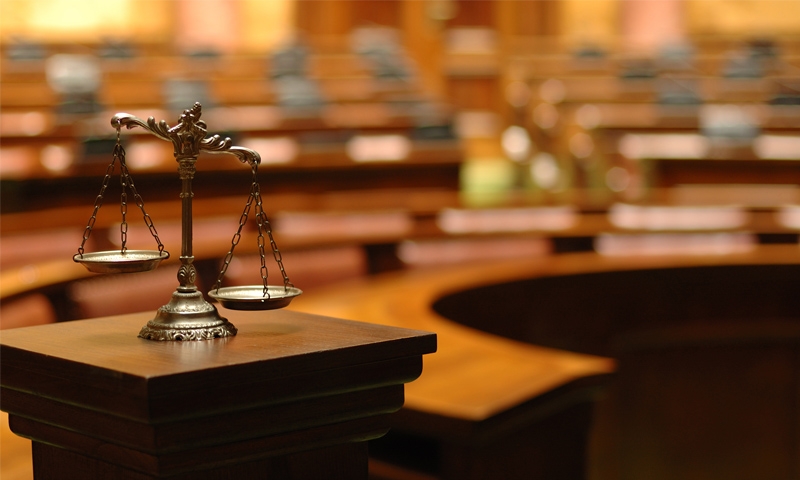 Saudi artist seeking reconciliation with Bahraini wife 'to get child back'
Manama : The family court is set to hear the case filed by a Saudi artist who is seeking reconciliation with his divorced wife. Mohammed Al Shoaibi, who divorced his Bahraini wife, now wants her back, according to court details. However, the woman's lawyer Abdulla Bader Al Nashri said that the plaintiff is attempting to get his child back by this move after he exhausted all his options to win her custody.
The plaintiff reportedly divorced his wife and he took their child, aged one year, to Saudi with him without the approval of his ex-wife, according to sources. The Saudi man tried to get a ruling from Saudi courts to keep her in his custody but failed in his efforts, after similar attempts were made in Bahrain-based courts, which gave the custody of the child to her mother.
"He is now trying to get the wife back instead of trying for the child. He is trying to bend the ruling to get the child into his custody," the lawyer said. The child is still in Saudi Arabia and her mother has filed a kidnapping case against Al Shoaibi, according to sources. The woman had told prosecutors that her ex-husband barged into her house with strangers and he abducted the child and took her to Saudi Arabia.