Alba's Q1 net income surges by 32per cent
Manama : Alba's net income during 2018 first quarter has surged by 32 per cent year-on-year to BD33.8 million, the company said.
The Company's top-line and bottom-line performance for the first quarter of 2018 were driven primarily by 17pc YoY increase in LME prices coupled with favourable management performance.
Alba Total Sales stretched by 16pc YoY to reach BD 221.3 million (US$ 588 million) versus BD 190.4 million (US$ 506 million) in Q1 2017. The Company posted a Net Income of BD 33.9 million (US$ 90 million) versus BD 25.6 million (US$ 68 million) in Q1 2017, an increase of 32pc YoY.
During the Annual General Meeting (AGM) which was held on 7th March, Alba approved a dividend of BD 36.8 million (US$ 98 million) and paid on 21st March.
Commenting on Alba's sound financial performance in Q1 2018, the Chairman of Alba's Board of Directors, Shaikh Daij Bin Salman Bin Daij Al Khalifa said, "Alba was off to a strong start in 2018 thanks to a solid operational performance. We intend to leverage this strong start as we progress with the construction of Line 6 Expansion Project. We also look forward to fully secure the 2nd tranche of ECA-covered facility."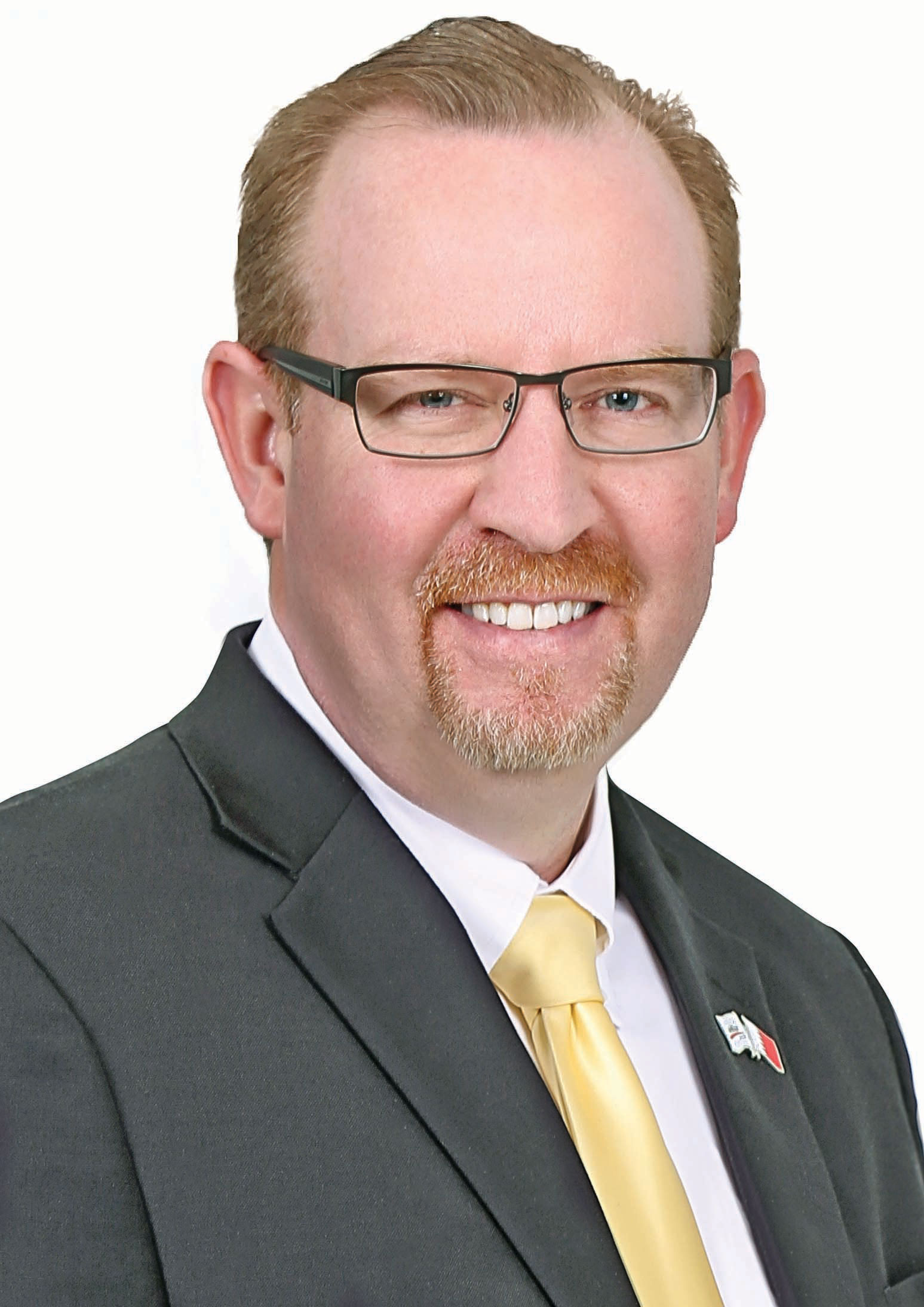 Alba's Chief Executive Officer, Tim Murray added, "Alba continues to focus on resilience and was able to leverage the gains in LME prices to deliver solid bottom-line results."
Alba's Management will be holding a conference call today to discuss Alba's financial performance for the first quarter of 2018 as well as outline the Company's priorities for the remainder of the year.