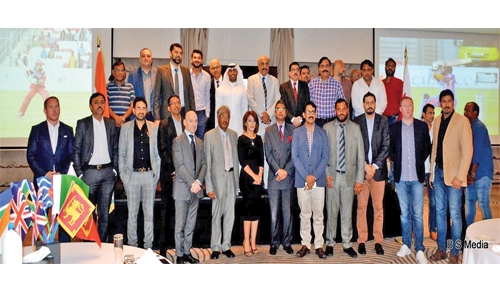 The carnival is back in town
Manama : Preparations are underway for the Arabian Cricket Carnival (ACC) T20 (2017) set to take place in the Bahrain National Stadium from 24 September to October 4, a top Bahrain Cricket Centre (BCC) official said yesterday.
"It is the future of the modern game and the perfect tool to take the game across unexplored boundaries," said Bahrain Cricket Centre (BCC) Director Fahad Sadeq, while talking to reporters at a press conference held yesterday.
The ACC T20 is a concept from India aimed at transforming the popularity of the game to an altogether a different level of "cricketainment".
The mega "cricketainment", a 10-day fun-filled family event, will be held under the patronage of HH Shaikh Khalid bin Hamad Al Khalifa, First Deputy President of the Supreme Council for Youth and Sports, President of Bahrain Athletics Association and Honourary President of the Bahrain Disabled Sports Federation.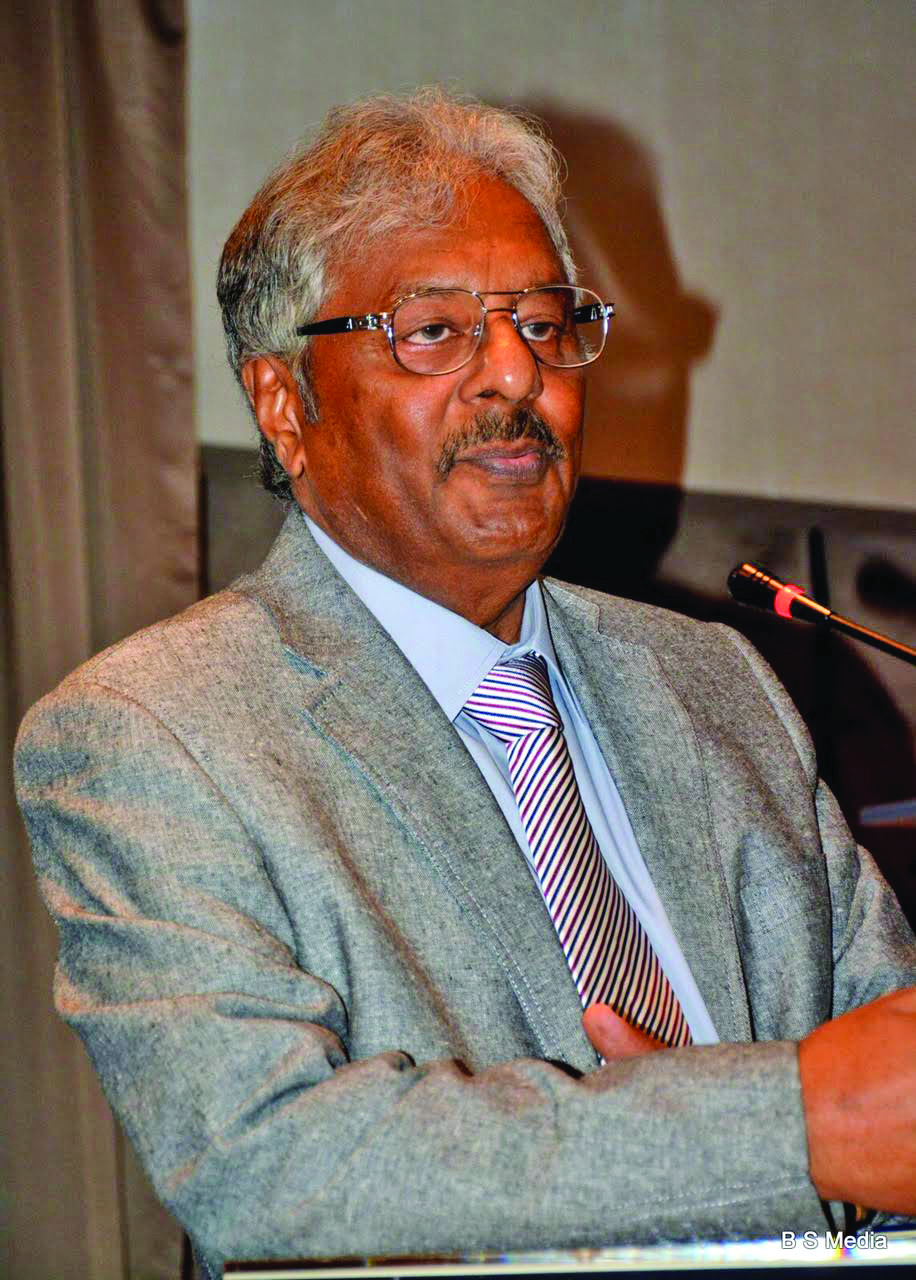 The event will be full of excitement and entertainment for the whole family with live entertainers of Bollywood TV Celebrities and International Cricketers to add to the mix.
BCC and KHK MMA Bahrain is organising the event in collaboration with Z Events and Entertainment (ZEE) and Global Herald Sports Event Ltd. (GHSE).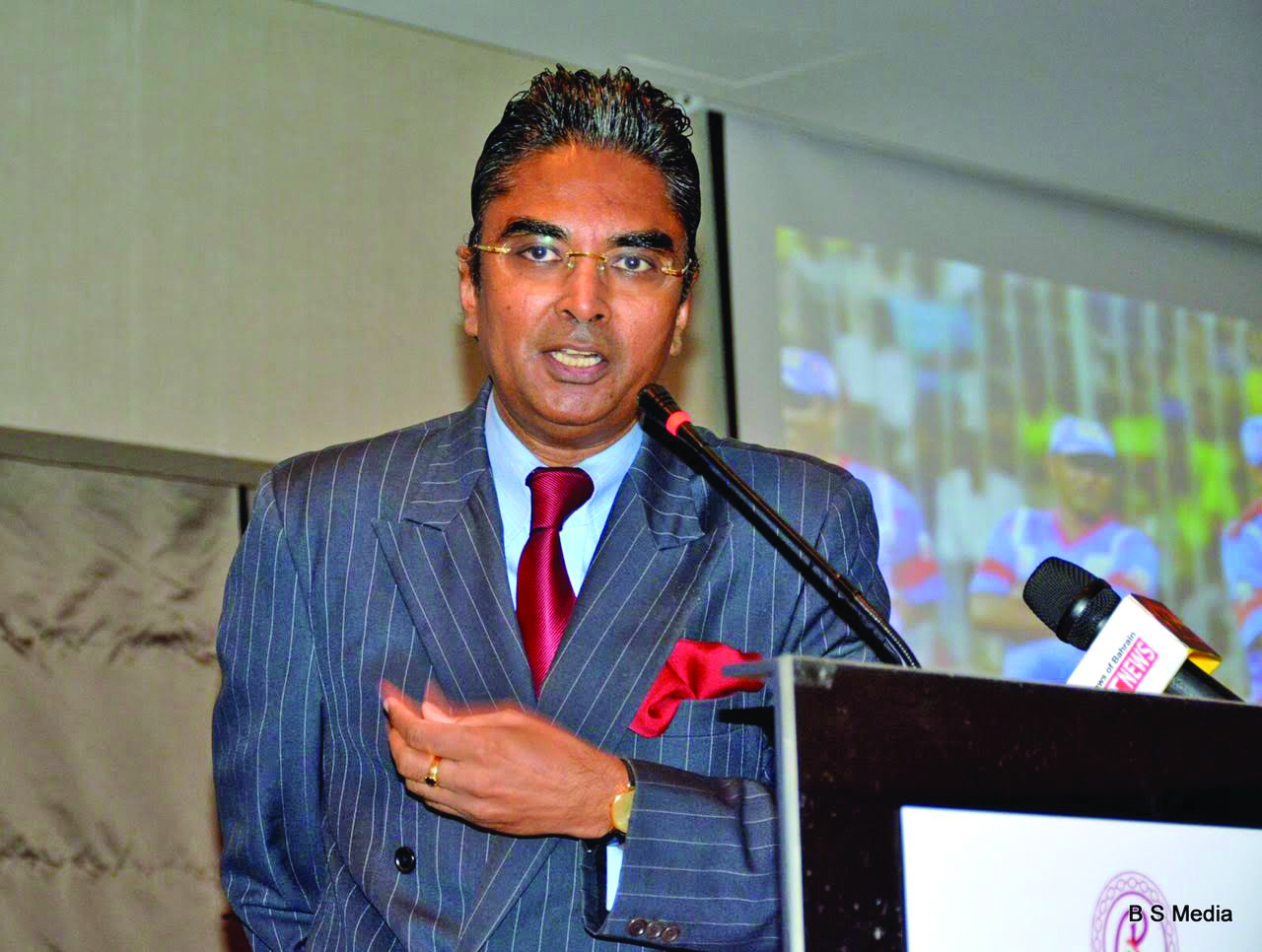 "The event will encourage sports tourism and will create spillover effects in other sectors such as hospitality, education and healthcare," said Aref Sadeq, Design Consultants Chairman, who hosted the press conference. Teams from all over GCC will take part in the tournament which allows four international players in each participating team.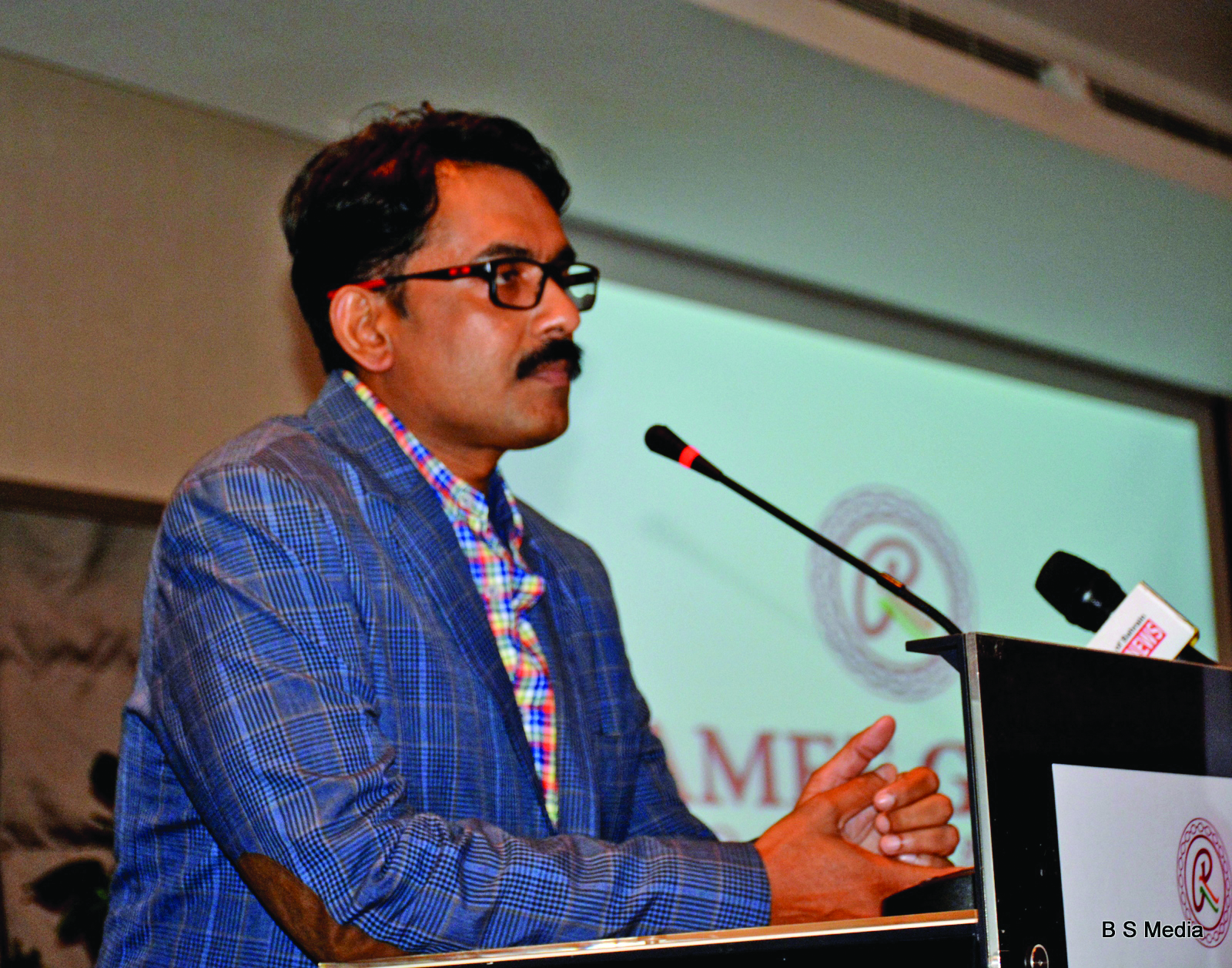 Teams include Bahrain Brave Hearts, Kuwait Crusaders, Oman Avengers, Dubai Destroyers, Emirates Hurricane and Arab Rangers.
Sri Lankan Ambassador Dr A. Saj U. Mendis, SPAC Group Chairman P. Unnikrishnan and other dignitaries were present at the event which also celebrated Indian Independence Day.