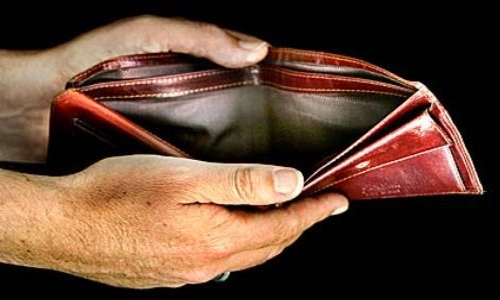 Asian expats still waiting for their pending salaries
Manama : Two expatriates are still waiting for their pending salaries, even after 20 months the court ordered their former employer to clear the dues, it has emerged.
Indian expats – Rajan George and Saji Kumar – filed a case against Maxwell Oil and Gas Services Co WLL, after the latter failed to settle several months of wages.
According to the court files, the duo didn't receive their pays for several months during 2012 and 2011, and the company arbitrarily rescinded their contracts.
The High Labour Court ordered the company to pay BD4846 to George and BD2156 to Kumar as a compensation for the unpaid salaries and other dues, including their annual holidays.
The company was also ordered to give the duo experience certificates as well as money to buy tickets to return to their hometowns.
George was working as a Mechanical Engineer in the company effective from January 2011 while Saji Kumar was a Ducting Supervisor.
The company terminated Saji Kumar's contract stating that "currently there are no available jobs on hand that requires his service."
The two expats, who are currently working in another company in Bahrain, requested the concerned authorities to take necessary steps so that they would get the settlement as early as possible after the judgment in favour of them.