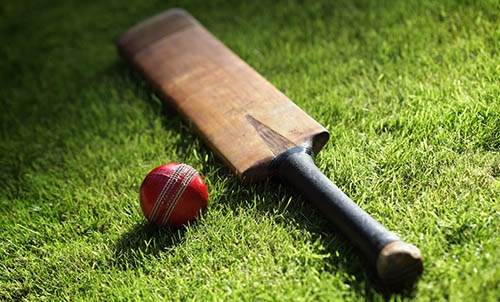 ABM Climax crush Indian Club Bahrain
Manama: ABM Climax crushed the Indian Club by 101 runs in the HBL Premier League organised by Cricket Bahrain Association (CBA) at the Hunainiya Valley Grounds in Riffa, after scoring a massive 230 with the main scorers being Mansoor (55) and Jabbar Amjad (40), while Satish claimed three wickets.
In reply, Indian Club were dismissed for just 129 with Amjad capping a fine all-round performance by claiming three wickets.
Punjab XI defeated DHL by three wickets after the latter managed 126 with Gigan (50) top scoring and in reply, Punjab reached the target for loss of seven wickets.
In another match, BCC defeated BCC A by 13 runs after making a huge total of 232 runs with Wasif Iqbal (90 off 55 deliveries) leading the way, with Halal Abbasi picking up a couple of wickets.
In reply, BCC A fell short of the target scoring 219 thanks to a great unbeaten knock by Ammad Uddin (61 off 29) with Babar Ali picking up a wicket.
Other results:
Global Metals 230 (Fahad 82 off 42) bt Cebarco 86 all out by 144 runs.
Mishal Asian Lions 133/2 (Rana Kaiss 65) bt Titans 132 all out in 23 overs (Tayyab 31 off 29, Aftab and Ayaz 3 wkts each) by eight wickets.
Lankan Lions 127/5 (Denvar 49, Atif 4 wkts) bt Public Security Blue 126 all out in 20 overs (Tanveer 38 off 31, Denvarand Nimesh 3 wkts each) by five wickets.