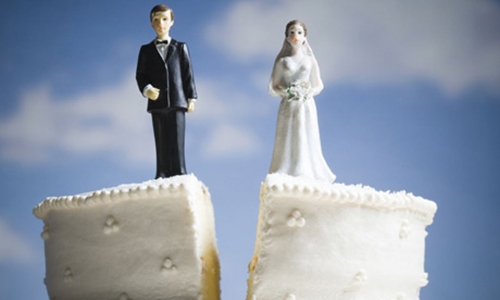 Bahraini woman seeks divorce from US citizen
Manama: A Bahraini woman is seeking divorce from the High Shariat Court as her US national husband left the Kingdom after their marriage.
According to the woman, who doesn't know about his whereabouts now, the man left Bahrain in 2014. So she approached the High Shariat Court for a divorce since he didn't make any kind of communication with her.
"We got married in 2011. He departed from Bahrain in 2014. He didn't call up me, and I am now in the dark as he didn't divorce me," the woman told the court.
Her lawyer Suha Al Khazraji said in her closing argument: "My client is at very young age, and her situation isn't favourable. Having such a husband, who leaves you abruptly, can cause bulk of damage to any woman. I urge the court to meet my client's request and grant her divorce from him so that she can continue her life."
The court, however, decided to give the man a four-month deadline to return to his wife.