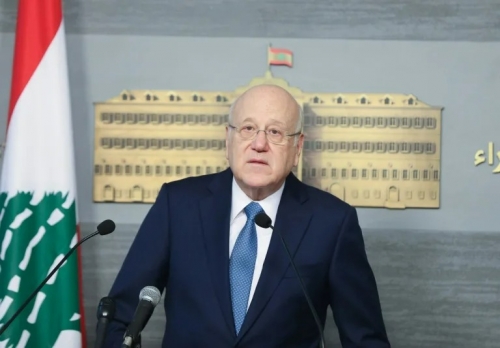 After clocks confusion, Lebanon to shift to summer time
AFP | Beirut
The Daily Tribune – www.newsofbahrain.com
Lebanon's caretaker government moved yesterday to clear up widespread confusion over daylight saving that left the crisis-hit country with two time zones and growing concerns over sectarian divisions.
Daylight saving time will now start "at midnight on Wednesday to Thursday", caretaker prime minister Najib Mikati said, noting the need for "a period of 48 hours to fix technical issues".
Lebanon had been scheduled to roll clocks forward by one hour last weekend -- but authorities then announced in a surprise move late last week that the switch would be delayed by about a month.
The 11th-hour move -- meant to support Muslims during the fasting month of Ramadan -- was promptly rejected by the Maronite Church as well as some broadcasters, schools, businesses and even several politicians.
Lebanon shares power among its 18 recognized religious communities, and its political woes are often blamed on the sectarian tensions that were the key driver behind its 1975-1990 civil war.
Mikati said yesterday that the initial decision was indeed "intended to relieve those who are fasting during Ramadan", issuing the government's first formal justification of the move.