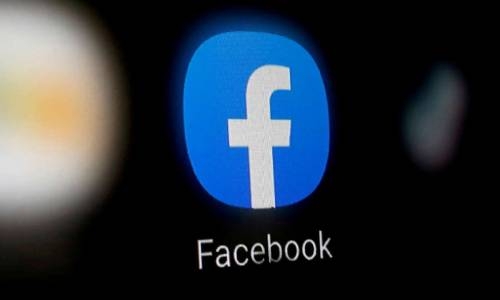 Facebook's list of 'dangerous individuals and organisations' leaked
Agencies | California
The Daily Tribune – www.newsofbahrain.com
Facebook has banned almost 1,000 groups on a leaked private list of 'Militarised' social movements, which are further part of the "dangerous individuals and organisations" (DIO) list prepared by the social network.
According to a report in The Intercept, which first published the list, Facebook has taken most of the names in the terrorism category directly from the US government.
On Tuesday, the report said, "Nearly 1,000 of the entries in the dangerous terrorism list note a 'designation source' of 'SDGT', or Specially Designated Global Terrorists, a sanctions list maintained by the Treasury Department and created by George W Bush in the immediate aftermath of the September 11 attacks."