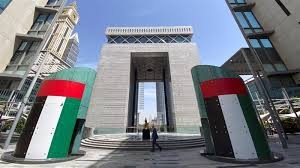 UAE reports first two deaths from Coronavirus
UAE
The UAE's Ministry of Health and Prevention (MoHAP) early on Saturday announced the first two deaths caused by the new coronavirus in the country.
In a statement, MoHAP said a 78-year old Arab national who had arrived in the country from Europe had suffered a heart attack, coinciding with complications from the coronavirus disease.
MoHAP added that the other individual, a 58-year-old Asian national and resident of the UAE, had prior chronic illnesses – heart disease and kidney failure.
The ministry expressed its regret and sincere condolences to the families of the deceased, and expressed its well-wishes for the recovery of all individuals diagnosed with coronavirus.