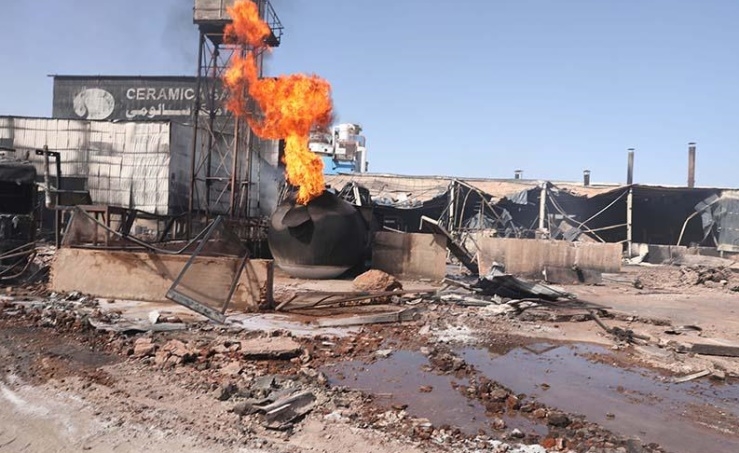 23 dead, 130 wounded in Khartoum factory incident
At least 23 people were killed and more than 130 wounded when a massive fire broke out in a ceramics factory in the Sudanese capital on Tuesday.
The fire was caused by a powerful gas tanker explosion resulting in major loss of life and property, according to a statement issued by Sudan's Cabinet, Kuwait News Agency (KUNA) reported.
A probe has been launched to uncover the details behind the tragic incident, added the statement.