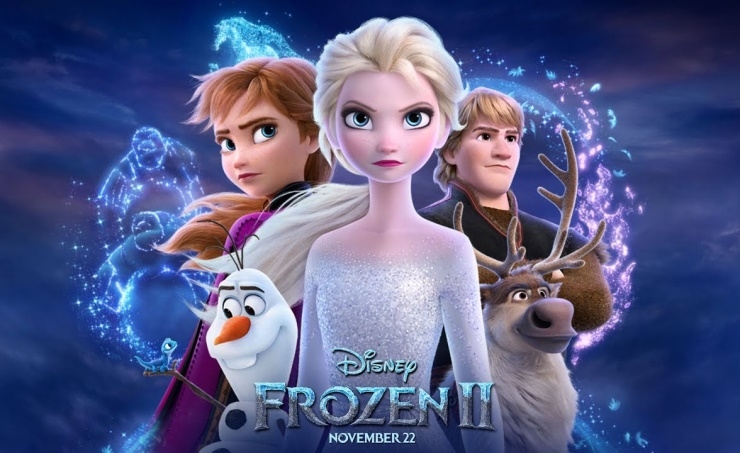 'Frozen 2' wins Thanksgiving box office
Disney's "Frozen 2" dominated the box office once again in its second weekend, adding $123.7 million through the five-day Thanksgiving holiday weekend, including $85.3 million Friday through Sunday (a small 35 percent drop), for a cumulative total of $287.6 million, according to estimates from measurement firm Comscore.

"This was the Thanksgiving box office bounty the industry was hoping for, and while not a record-breaker (overall), the holiday frame was strong enough to knock the YTD deficit down by 1.3 percent and get the momentum rolling," said Paul Dergarabedian, a senior media analyst at Comscore.

"Frozen 2" topped previous Thanksgiving weekend record-holder "The Hunger Games: Catching Fire," which earned about $110 million in 2013, Deutsche press agency (dpa) reported.

"Frozen 2" crossed the domestic $200 million mark in near-record time and currently stands at $738.6 million in global ticket sales.