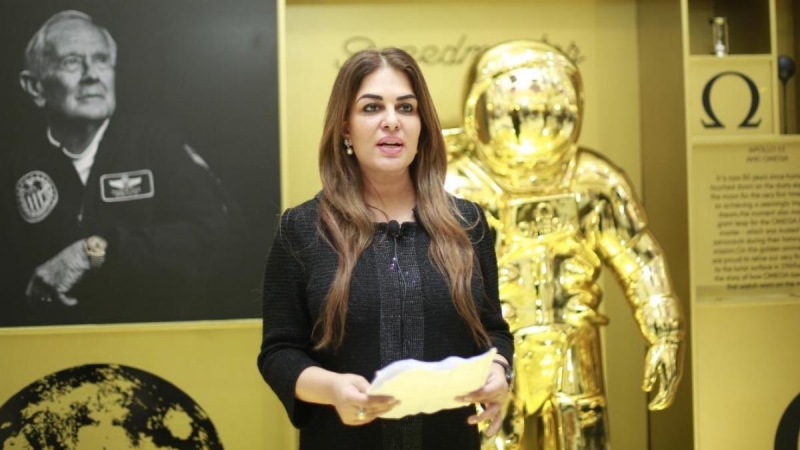 Pakistans First female Astronaut congratulates ISRO
Pakistan's First female astronaut congratulated the Indian Space and Research Organisation on the Chandrayan 2 mission and its historic attempt to make a landing on the Moon.
"The Chandrayaan-2 lunar mission is indeed a giant leap for South Asia which not only makes the region but the entire global space industry proud." She said.
"Regional developments in the space sector in South Asia are remarkable and no matter which nation leads - in space, all political boundaries dissolve and in space - what unites us, overrides, and divides us on Earth."
Ms Salim is known as the first Pakistani to go to space aboard the Virgin Galactic.