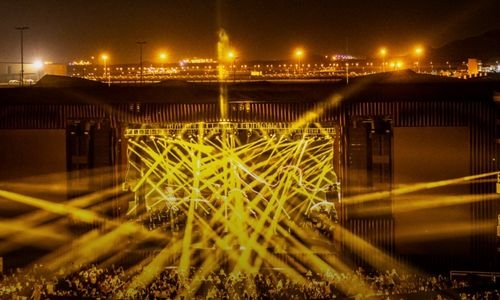 Community soft power needs more perks
By Captain Mahmood Al Mahmood
One of the most meaningful things that I enjoyed contributing to in my role as a government official (Undersecretary, Ministry of Information) and later as Member of Parliament, was to strengthen the community.
As Ministry of Information decision-maker, I could enable new ways of sharing culture between countries. We shared performance spaces and made artiste visas easier to process.
Similarly, as MP, I was able to work with youth in my area of Galali and help to develop sports facilities for them.
As the Kingdom of Bahrain expands its layered approach to tourism with destination wedding blue prints and cultural events in the Al Dana Amphitheatre and the topof-line shows during the F1, we do need to closely examine once more how to nurture a better global understanding.
Iam told that to encourage weddings in Bahrain, guests from overseas get free or deeply discounted visa charges.
I am sure the headline artistes and their bands too get free visas to perform here because their presence puts Bahrain on the events map and builds the Kingdom's reputation.
There are many countries which have cultural MoU with Bahrain to deepen the soft power scaffolding of the relationship.
My observation is that often, this does not go beyond one or two showpiece events sponsored by either government.
Why not extend the convenience of a no-cost visa for cultural events just as we do for wedding guests and top performers?
The events organized by the community are the real interactive basis of soft power exchange.
In my opinion, cultural and sports programmmes must be encouraged and exempted from visa charges.
Any profit that the organisers make must be subject to VAT and an additional Event Fee that can go towards stipends and scholarships for Bahraini artistes.
This will ease the pressure on organisers and bring in many more events to Bahrain.
Eid is round the corner – maybe we can start restructuring for the festivities?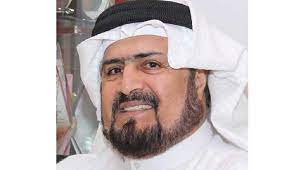 Captain Mahmood Al Mahmood is the Editor-in-Chief of The Daily Tribune and the President of the Arab-African Unity Organisation for Relief, Human Rights and Counterterrorism.