Papal visit is vote for Bahrain's harmony
By Captain Mahmood Al Mahmood
The visit of Pope Francis to the Kingdom of Bahrain is a great vote of approval for His Majesty's work to promote global peace and harmony and the country's track record of inter-faith tolerance.
Indeed, all eyes in the region are trained on Bahrain for this historic visit and there will be a great influx of visitors who will come to seek the blessing of a Papal public audience during that time.
Many people in the other GCC countries have expressed delighted surprise at the visit and one question on everybody's mind (if not openly expressed) is: Why Bahrain? How did the country with the smallest land mass secure such a singular honour?
This is not the first time that people have asked this question – I recall that when Indian Guru Sri Sri Ravishankar visited the Kingdom too in 2014, it was his first to a GCC country, and people who were part of Art of Living in Dubai and Muscat wondered how he happened to choose the Kingdom.
I think it is all about the consistency of our message. Whether it is about allowing residents to practice their faith openly and freely or the Royal gift of plots of land to build churches and temples, Bahrain has kept its doors and heart open to the world.
In a global scenario which often seems on edge because of fighting, Bahrain offers the balm of measured peace and calm.
It is this which brings success to the Kingdom when it comes to leaders of global faith and spirituality blessing us with their presence. As a Bahraini, I am proud of my leaders who have created this haven of security and harmony for us all.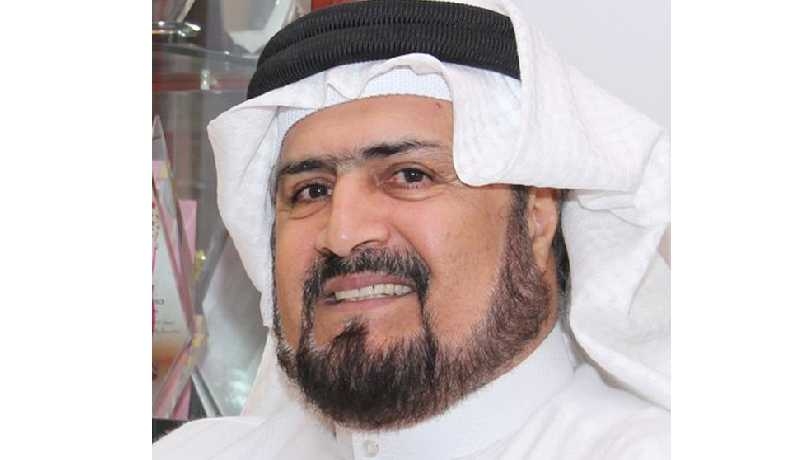 Captain Mahmood Al Mahmood is the Editor-in-Chief of The Daily Tribune and the President of the Arab-African Unity Organisation for Relief, Human Rights and Counterterrorism