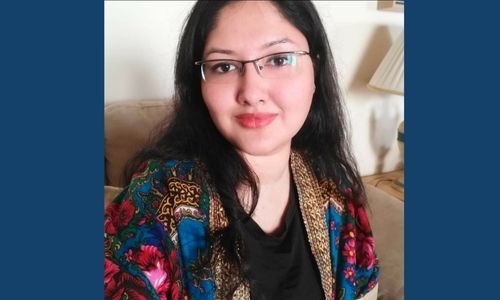 A journey of Indian flavours from the heart
By
Tania Rebello
A Bahraini friend of mine once told me that she believed that she should have been an Indian simply because she loves Indian food. I cannot blame her, the succulent chicken curry that she relished with piping hot naan made her feel that way.
The art of Indian cooking has always been about the skilful use of ingredients and spices to create a well-balanced flavour profile that creates a sense of belongingness. As we celebrate 75 years of India's Independence, we also celebrate Indian food that has been making waves worldwide for centuries.
The availability and use of ingredients over time have constantly evolved and today, we have thousands of Indian recipes that can be prepared from a single main ingredient.
The popularity of Indian food is predominantly due to the unforgettable and exciting flavours that linger on. Indian cuisine is possibly the richest of all and it would be a cardinal sin to limit it to butter chicken, biryani, tandoori chicken and palak paneer.
Indian food varies from North India to South India due to the vast topography that boasts the best produce- grains, fruits, vegetables, pulses as well as meat products, seafood and poultry. During ancient times, Indians reared animals and grew their own vegetables and grains. They had a deep understanding of Ayurveda which is why Indian food is prepared to keep in mind how ingredients work together in the body to aid in overall health and digestion.
Indian cuisine is undoubtedly one of the richest cuisines in the world with influence from various countries such as Britain, Portugal, Mongolia and Persia to name a few. Interestingly during British rule, the Indian kitchen servants got a taste of vegetables such as tomatoes, pumpkin, carrots, cabbage and cauliflower that were grown by British officers in their home gardens.
These vegetables were not a part of Indian cuisine prior to this time but soon gained popularity. Potatoes made their way into India by the Portuguese and it is one of the most popular and versatile ingredients of Indian cuisine today.
The rich, finger-licking gravies and lip-smacking tandoori chicken were the brainchildren of the Mughals. The white, pillowy soft idlis came to India from Indonesia where it is known as 'kedli'.
Vindaloo, which is a delicacy in Goa, has its origins in the Portuguese. Vindaloo is derived from the words 'vin' meaning wine and 'alho' which means garlic. Meat is cooked in wine and garlic to obtain this tasty dish.
For Indians, food is a way of displaying love to family and friends. Ask an Indian, they will tell you how their family members prepare some of their favourite dishes to express their love and affection.
Let me point out some interesting facts here: Sugar was invented by the Indians 2,500 years ago. Indians grew sugarcane and they learnt to extract juice to prepare sugar. The commonly used Indian spice blend Garam Masala is Persian and was derived from the Persian 'advieh' which means spice. It is a blend of five or more different spices. Pickles were invented by the Indians over 3,000 years ago. The word 'pickle' is derived from the Dutch word 'pekel' which means brine.
Over the decades, Indian cuisine has been embraced by chefs and home cooks all over the world. While new cooking techniques and appliances may have made their way into the cooking process, the flavours stay true to their origins.
The perfumed flavour of ajwain in crunchy Punjabi samosas, the complexity of butter chicken from the crushed kasoori methi, cardamom and mace, that zesty punch of flavour from chat masala which is sprinkled on the juicy chicken tikka, the mesmerizing aroma of the tadka/ tempering that is poured onto dal, the hint of cardamom and saffron in kheer, that glug of vinegar that uplifts the vindaloo is the true essence of Indian food.
The familiarity of flavours and aromas will always remain a treasured memory and every reason to come back for more.
(Tania Rebello is an accomplished food writer, culinary expert, and wonderful cook)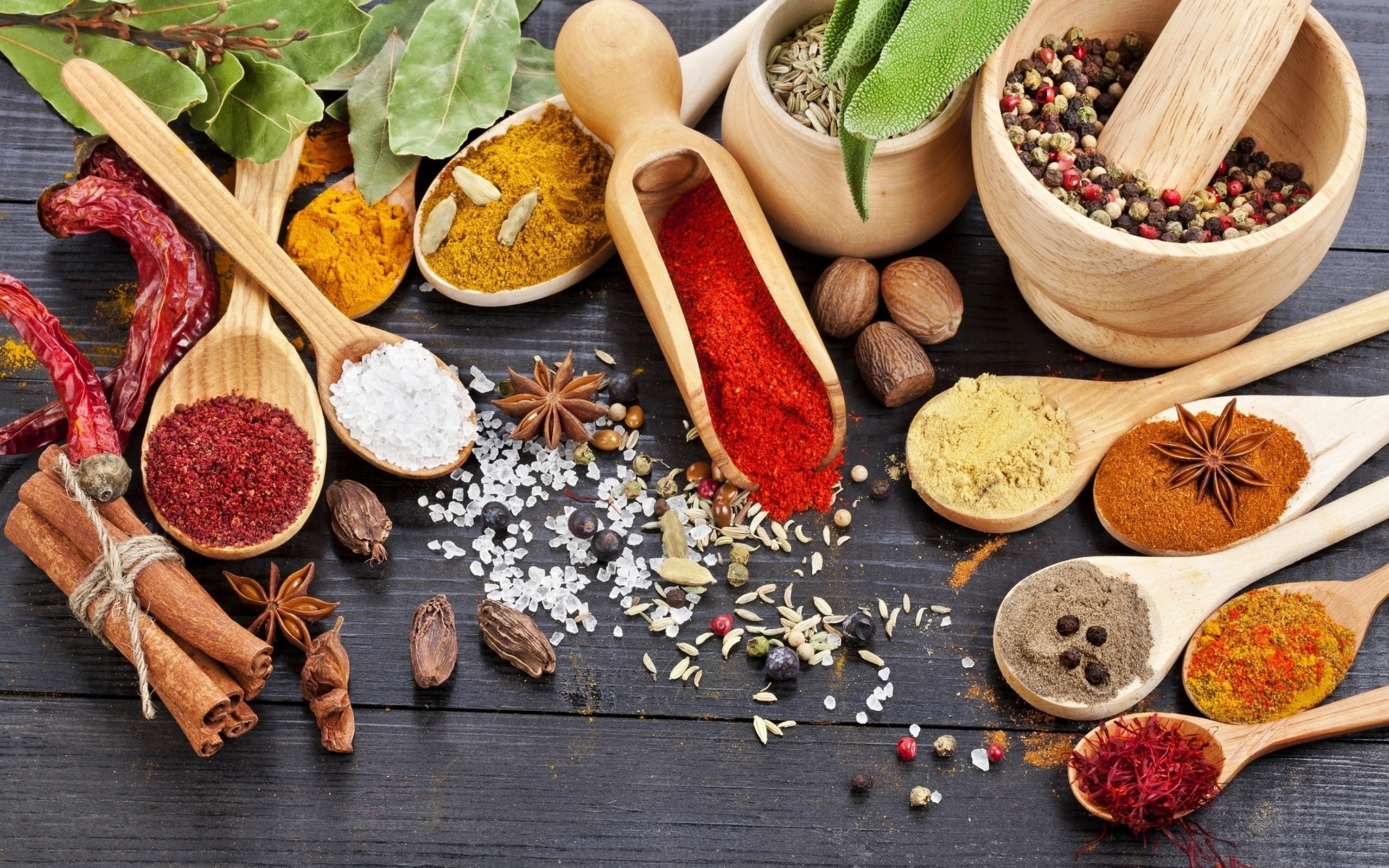 Indian spices have been at the heart of Indian culture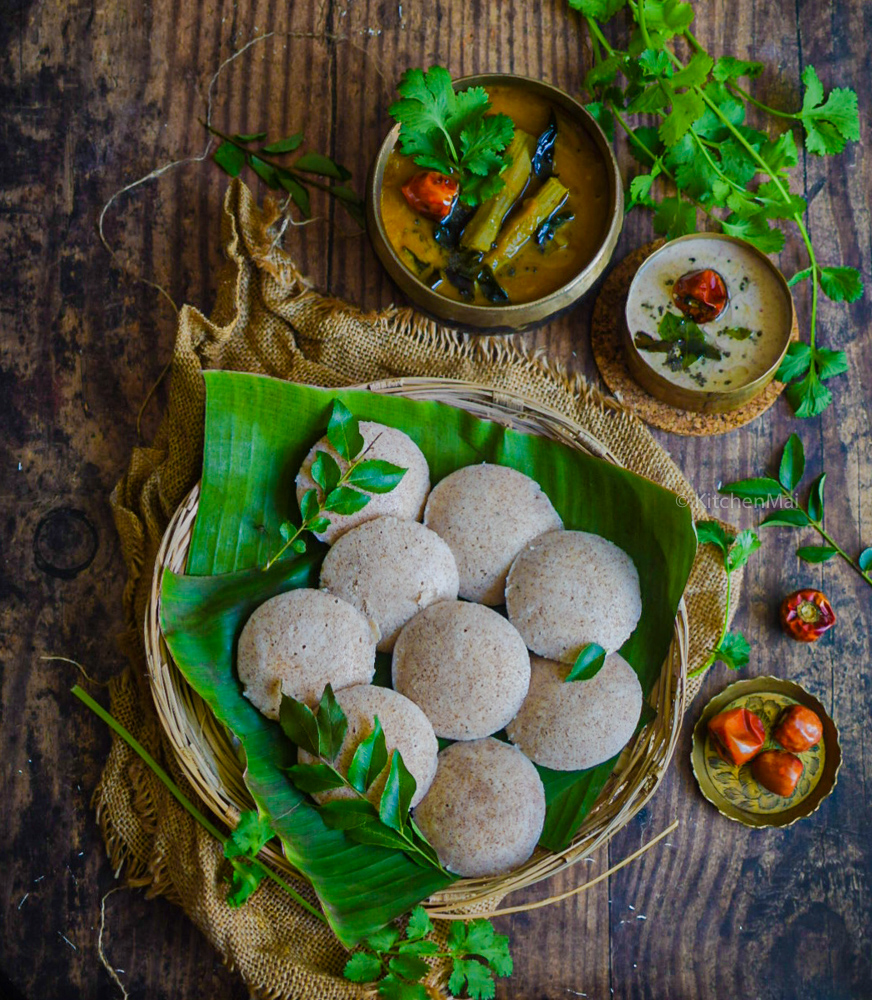 Raagi Idlis are quite popular across South India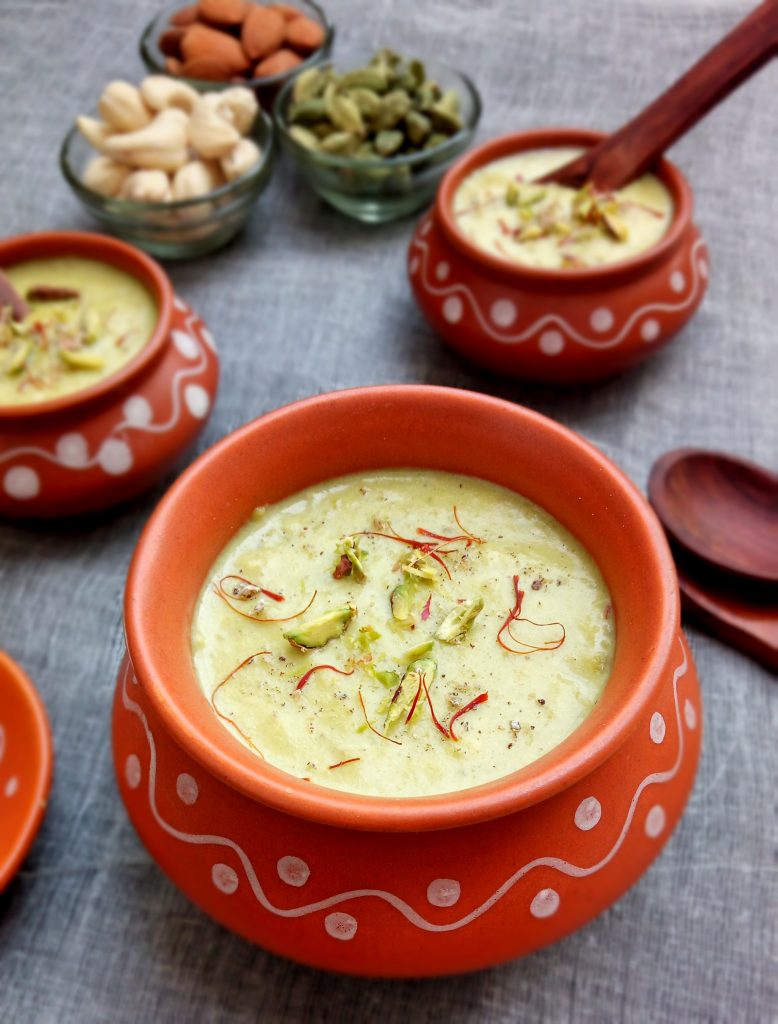 Traditional kheer is a favorite sweet dish among Indians.
Vindaloo is a delicacy in Goa has its origins from the Portuguese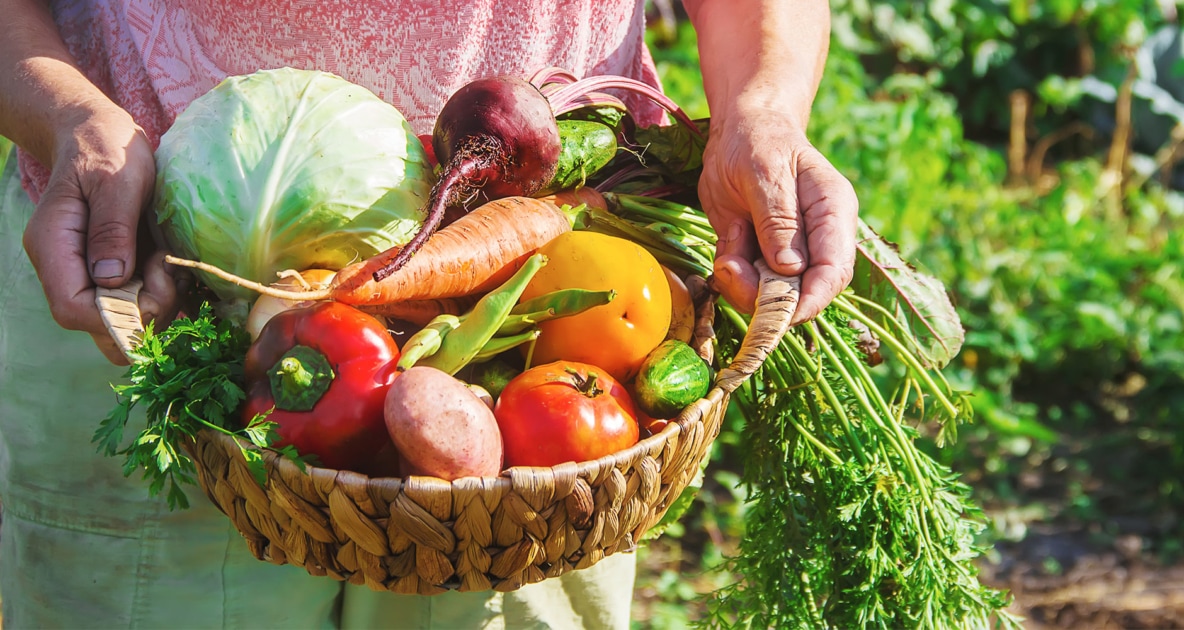 Traditional vegetable dishes have special place in Indian cuisine